Pirelli reveal expectations for Spanish Grand Prix tyre strategy
Pirelli motorsport director Mario Isola predicts teams will look to run two-stop strategies when they head to Barcelona this weekend.
Barcelona has traditionally been a track that attracts high tyre wear due to its lengthy, high-load corners that have previously led to races with a wider range of strategies than at other circuits.
Pirelli have opted to bring their three hardest compounds to the weekend's action, with their C1 compound as the hard, C2 as the medium and C3 as the soft.
Isola acknowledged the amount of data teams will already have about Barcelona, but added there may be room for variation this weekend.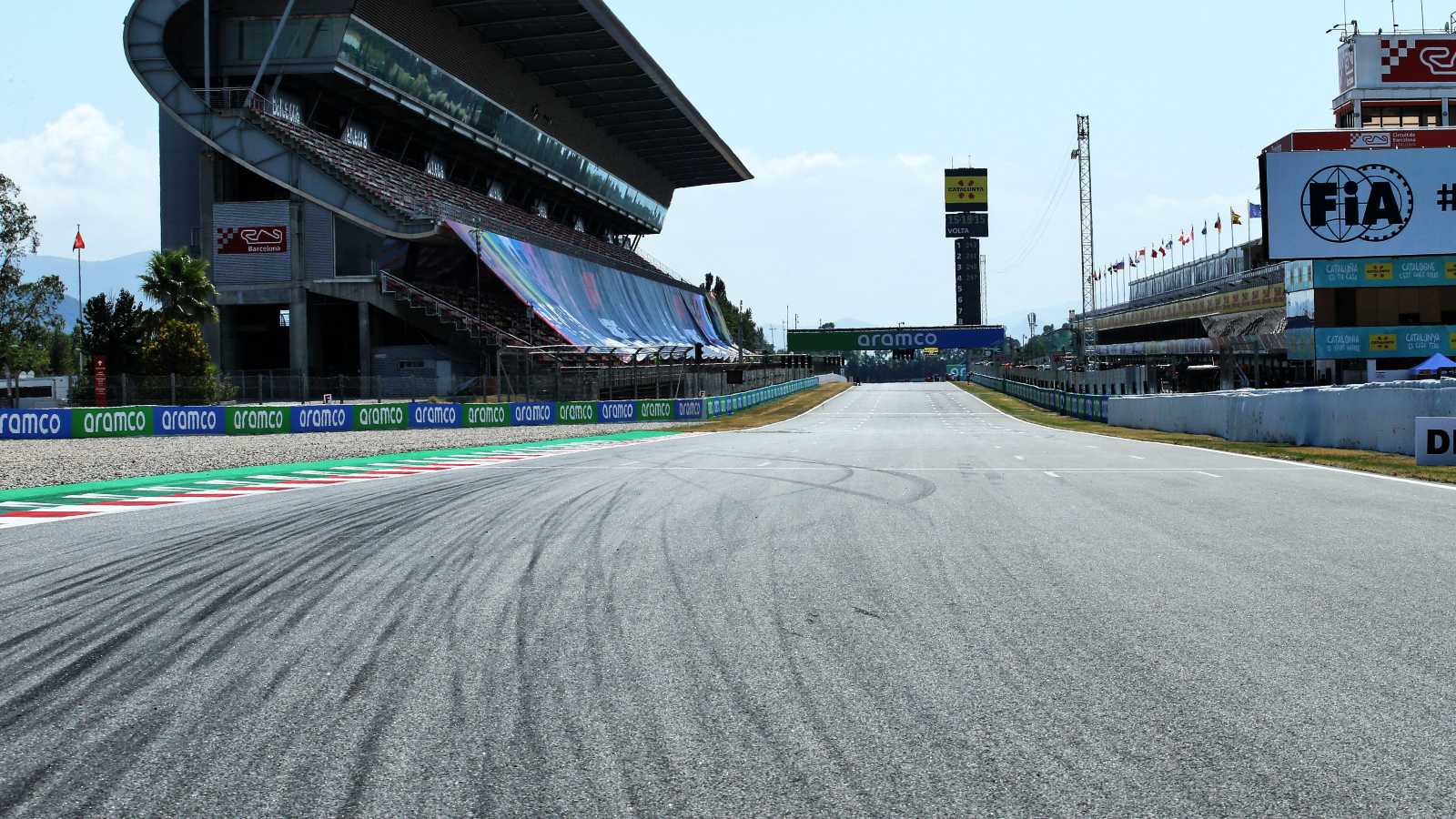 "It's hard to say much about Barcelona that hasn't been said already as it's possibly the best-known circuit on the calendar for the drivers, with its wide-ranging layout making it a perfect testing venue," said Isola.
"It has a bit of everything, with the very technical final sector being particularly important when it comes to looking after the tyres. As a result, the teams will have a good opportunity to assess the progress they have made with their cars since the start of the season, although the weather conditions will be much warmer and there will probably be a lot more running on the hard tyres than there was in testing, which will perhaps be the key to the race.
"In the past, Barcelona has traditionally been a two-stopper, so it will be interesting to see if the new generation of tyres this year leads anyone to target a one-stopper."
Lewis Hamilton won last year's Spanish Grand Prix after switching to an alternate strategy that saw him stop for a fresh set of tyres in the closing stages.
That additional grip allowed him to reel in his gap to Max Verstappen at the front and overtake him in the final laps of the race.
Pirelli will also continue to run tyre tests throughout the season, with Ferrari recently having caused controversy for reputedly running two different floors when testing prototype 2023 rubber at Imola last month, although they were cleared of any wrongdoing.
Source: Read Full Article