Pirelli issues 'embarrassing,' says Jacques Villeneuve
Jacques Villeneuve says that the two sudden tyre failures at the Azerbaijan Grand Prix were "embarrassing".
Chaos ensured in Baku when, out of nowhere, Lance Stroll's tyre gave way after doing around 30 laps, causing him to crash out.
The exact same thing then happened to Max Verstappen just six laps from the end, taking a certain win away from him and leading the sport to suspend the race.
Pirelli was widely criticised after the race given the dangerously sudden nature of the failures, with neither Aston Martin nor Red Bull receiving any warning, and put the blame on debris.
"First investigations suggest debris because the rear left is not the most stressed tyre on this circuit, it's the rear right. If we talk about wear, it's the front right. So it's in a position that doesn't suggest anything special on tyres," said Mario Isola.
"The other point is that we found another cut on a rear left tyre from another car [Lewis Hamilton's] that luckily didn't cut the construction, that was clearly a cut from debris.
"The other point is that obviously both failures happened more or less at the same part of the circuit and obviously Max was a few hundred metres after the crash of Lance. Maybe there was some debris, but I don't want to say it was debris because first of all we need to analyse the tyre.
"I am collecting information, we are waiting for telemetry data from the teams. It was sudden, that was clear, but if you have a big cut on the tyre it is sudden."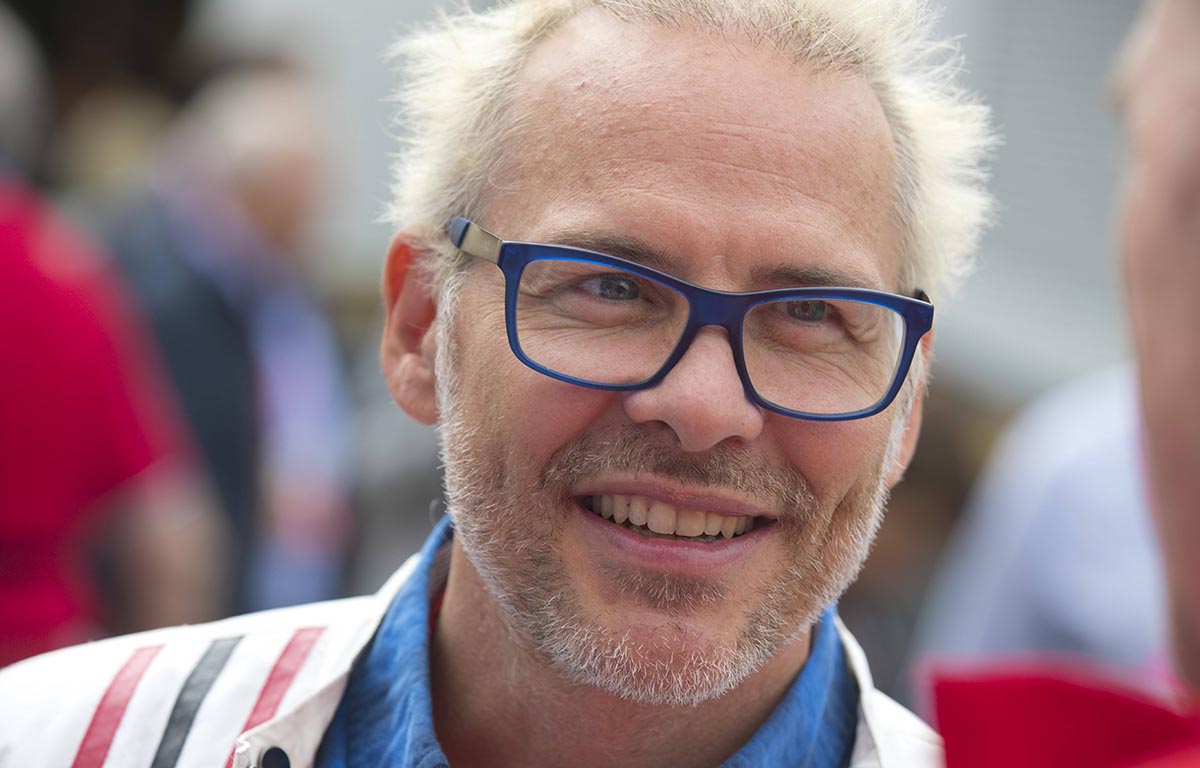 Check all the latest 2021 teamwear via the official Formula 1 store
That claim is still disputed, with many not believing that it was debris and placing more blame on the Italian company.
Regardless of what the cause of the failure was, Villeneuve said that the whole thing was embarrassing.
"Tyres should not explode like that," the Candian said as per RaceFans.
"They did not even have that many laps. It's embarrassing.
"And too bad – Stroll was having a good race and Max had it under control. Max was just doing best lap after best lap and he had a big lead so he didn't need to drive so fast,
"I'm not sure what else he could have done because he wasn't sliding around, there was nothing major. So bad luck there."
Source: Read Full Article