More Mercedes copycats could have emerged
Williams' head of vehicle performance, Dave Robson, thinks more teams would have gone down the copycat route had there not been a chassis freeze next year.
While copying, or being inspired by others has been part and parcel of Formula 1 since its inception, the Racing Point RP20 has been at the centre of a lengthy discussion as to how far the boundaries can be pushed before the car can be deemed illegal.
A decision from the FIA is expected prior to the British Grand Prix after Renault protested the legality of the car, starting with the front and rear brake ducts that the Enstone team believe have been recreated by drawings given to Racing Point by Mercedes.
As we all await the verdict, Robson believes if all is above board and legal then, given the amount of performance gains that Racing Point has been able to find by ditching their own philosophy, other teams would have been seriously considering going down the same route whether they liked it or not.
"I think potentially you would have to," Robson told Motorsport.com when asked about whether Williams, amongst others, would start copying the Mercedes.
"I think it is clear that for quite a few years Mercedes has been the standout car. Even though the Red Bull and Ferrari at times have excelled at certain circuits, the Mercedes is a go-anywhere package.
"However they do it, it is phenomenal and their pace [in Hungary was] just borderline outrageous compared to the rest of the field.
"When you look at the harsh reality of that, and you look at the way Racing Point have been able to do it, then you would have to give it a serious go I think.
"If there is that much lap time to be found and that is the way to find it, I think you would have to follow that route."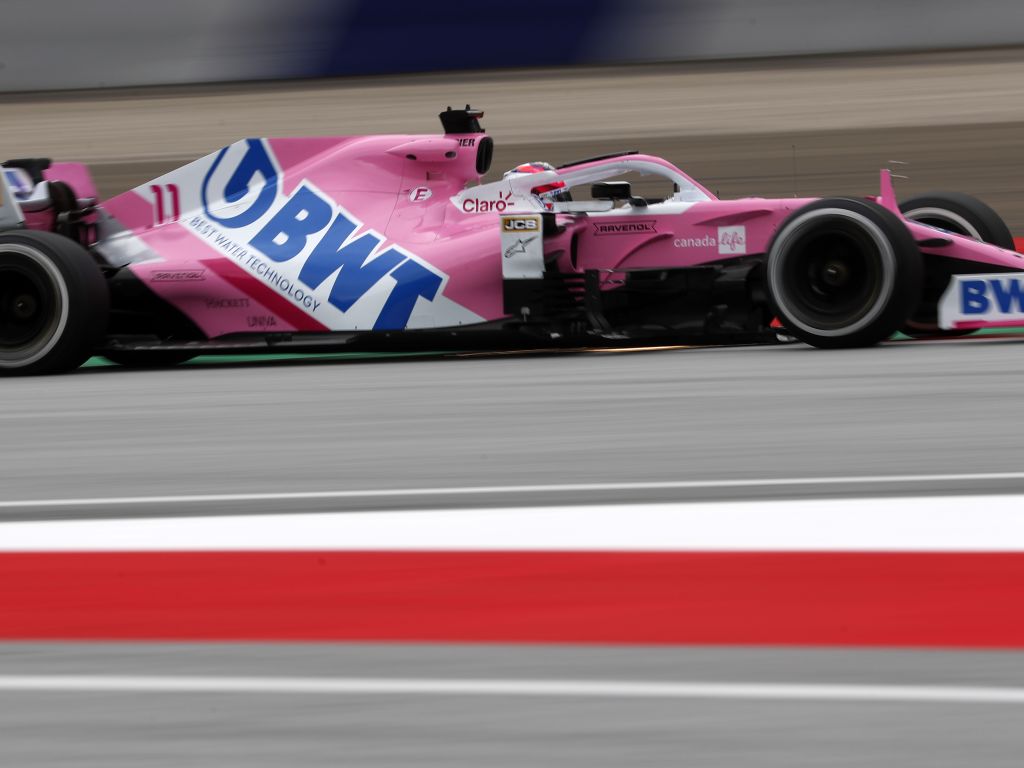 Get your hands on the official Racing Point 2020 collection via the Formula 1 store
Robson can understand why Racing Point decided to change their approach now that they are financially stable Formula 1 team.
"Perhaps Racing Point felt that with big changes coming up in what would have been 2021, but now 2022, they could afford to take that risk and financially they were stable, so if it backfired this year then maybe it wouldn't have mattered," he added.
"I think it is an incredibly difficult decision to make to completely change your concept. You've got to be so confident that you can copy it, understand it and make it work.
"It is the concept you need. You can't just photograph it and copy it like that and expect it to work. It is too complicated for that.
"But you would have to look seriously at it given the success they have had with that approach. You would have to look very, very seriously at it."
Source: Read Full Article