Mercedes hopes to fix smoky engine for Silverstone
The W11 may look unbeatable but Mercedes do have a couple of concerns about their car heading into the next triple header of races.
The Silver Arrows' latest title challenger has won all three races so far during the revised 2020 season with Valtteri Bottas winning the opener in Austria before Lewis Hamilton bagged back-to-back race victories.
The Mercedes W11 is in a league of its own but it is not without its own imperfections which is keeping the garage on their toes.
Small plumes of smoke have not only been spotted on the W11 but also on their customer team cars (Racing Point and Williams) too.
Wolff did not have the answer as to why this was happening but was hoping the team would have more of an idea at Silverstone.
"You can see it when the oil tank is filled up at the beginning, we seem to have an issue that the oil gets out of the chassis," Wolff told the press at the Hungarian Grand Prix.
"We don't know where that comes from, but it seems when we fill it up to the top we are not in much control of how much escapes at the beginning.
"We see it on all the Mercedes engines and it's something that we need to understand and get on top of.
"It's not a reliability issue, which I'm glad that it isn't, and probably in Silverstone I can respond to what it is, because at the moment I don't know."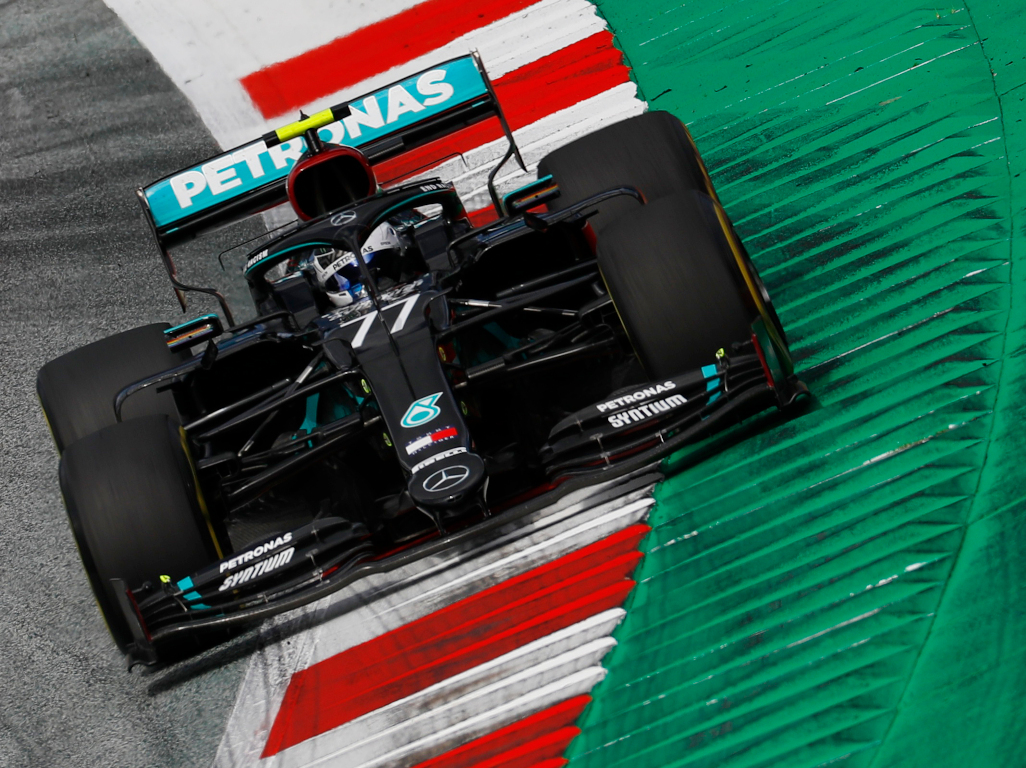 Get your hands on the official Mercedes 2020 collection via the Formula 1 store
Mercedes also has concerns about how their W11 in hot weather.
"I'd note that we've had two quite cool tracks," tech director James Allison told Autosport.com.
"So far it was warmish in the first race of the year, but that was also the race where we were least convincing.
"So we would like to find out just how swift we can be when the track is roasting hot, and whether or not we can still show the sort of tyre management and pace under those conditions that we've been lucky enough to show in the opening races of the year."
The Silver Arrows may be able to get some answers to that particular issue in Friday practice where a sweltering day awaits at Silverstone.
However, the conditions will be cooler again for both qualifying and the all-important race on Sunday.
Follow all the action from the British Grand Prix with the PlanetF1 live centre
Source: Read Full Article