McLaren look to maintain Ferrari battle with Hungary upgrade
McLaren have re-affirmed their commitment to the fight with Ferrari this season with an upgrade package that will arrive in Hungary.
Both of these iconic outfits have established themselves at the head of the midfield pack, while on several occasions troubling Mercedes and Red Bull ahead.
Going into the Hungarian Grand Prix it is McLaren who hold P3 in the Constructors' with a total of 163 points, one which Lando Norris has contributed heavily to after finishing in the points at every round so far.
Ferrari though are only 15 behind, and very nearly took victory last time out at Silverstone through Charles Leclerc.
And so while many teams are now shifting their focus heavily towards 2022, McLaren do not want to fall away from this tussle with Ferrari, and so hope that an updated MCL35M for Hungary can help them sustain their challenge.
"We are bringing some upgrades to Hungary for our car in order to make sure we keep this battle up," said McLaren's team principal Andreas Seidl, as quoted by Motorsport.com.
"It is great for us that we are in P3 in the Constructors' Championship, and after 10 races, 163 points is again a big step forward for us compared to last year.
"So I am very happy for that."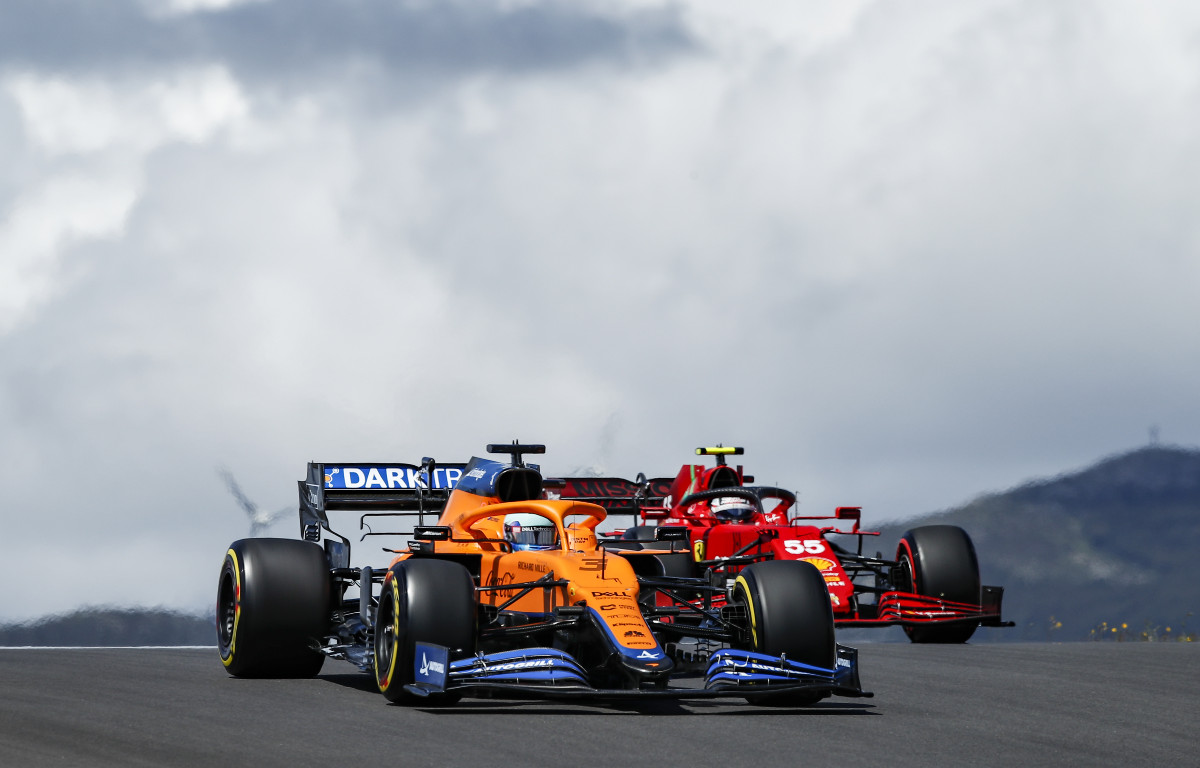 Stand out from the crowd with McLaren merchandise via the official Formula 1 store
The way that Ferrari have transformed themselves as a team since the 2020 campaign ended has been quite remarkable.
2020 was a 40-year low for the Scuderia as they finished the campaign with only 131 points, but this time around that total is already better after only 10 rounds.
2021 to date has also yielded two pole positions, coming back-to-back for Leclerc at the Monaco and Azerbaijan GPs, as well as a pair of P2s, the first going to Carlos Sainz at Monaco and then Leclerc at Silverstone.
But the fact that Ferrari have made such progress between seasons is no surprise to Seidl.
"I am also not surprised by the steps they can make in a season, as it is a strong team with two strong drivers," he said.
"They also have all of the resources that they need in order to react to problems. They have the team with the experience to react to the problems so it is not a surprise.
"It will be a very tough battle until the end of the season."
Source: Read Full Article