Johnny Herbert urges Formula 1 to stand firm against cost cap rise
Ex-F1 driver Johnny Herbert believes teams complaining about the budget cap are just looking for some slack after outspending themselves.
In light of high inflation rates, several teams are now pushing for the budget cap, set at $140million for 2022, to be raised over fears that they can't complete the season due to unexpectedly high costs.
Red Bull principal Christian Horner led the charge, with Ferrari and Mercedes moving to support this request.
The likes of Haas and Alfa Romeo though are providing opposition.
Sky Sports News would ask Herbert for his opinion on the ongoing saga, telling him that Horner spoke of wanting to avoid the cap turning 2022 into an 'accounting world championship'.
Herbert though said that all teams were clear before the season on their spending limit, so now that the cap is "coming very fast towards" certain teams, he sees this as a ploy to create extra breathing room.
So, he hopes that Formula 1 does not go along with that request to increase the cap.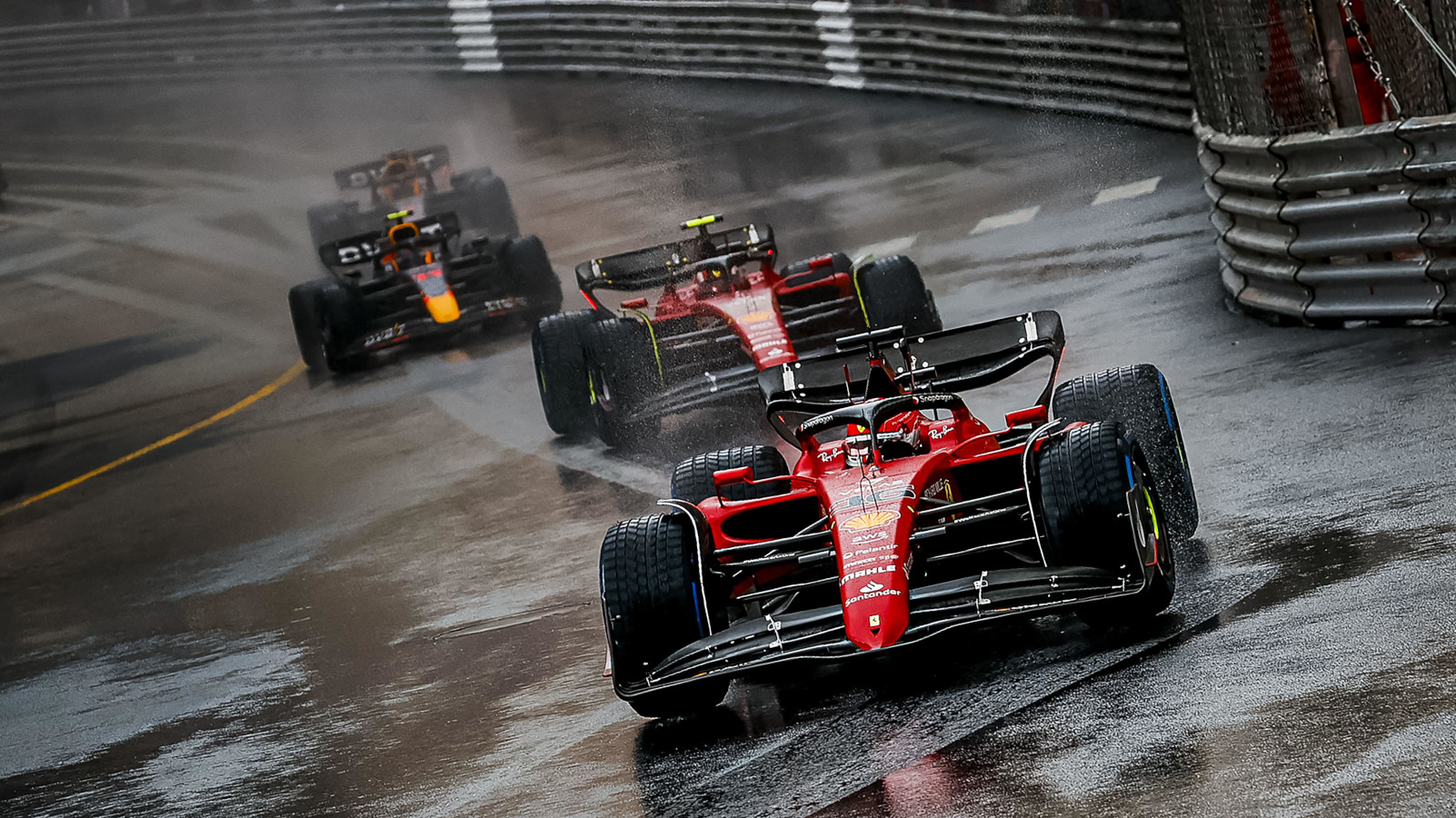 "I think the whole thing was [about] trying to level the playing field and get the cost of Formula 1 down," said Herbert.
"And that's what it has done over the last couple of years, so it's worked.
"The problem is obviously when you are trying to develop these cars, there is a big cost, which then goes towards that cost cap.
"Now, if you outspend yourselves, that cost cap is not going to be enough for you, so what will you want to do? Well you will want to try and raise it and say 'well we can't get to the end of the season'.
"But to me it is a money management race at the same time, there's many teams out there, like McLaren for example, they don't get to that $140million cost cap, they are much lower, maybe in the $125, $130 [million range] maybe.
"So they're okay, so you just have to manage it and everybody knew what money they needed for the season, 140 million, now you've got to be able to control that development programme that you've been doing throughout the season.
"I think it's only a good thing, I don't think it should be changed halfway through a season, I think it's something that is obviously going to worry them because they know how that cost cap is coming very fast towards them.
"So I think it has just got to be managed in the right way."
Source: Read Full Article