FIA act on bouncing, but George Russell demands 'bigger conversations'
While the FIA has taken steps to monitor the ride of the 2022 challengers, George Russell says that the conversations must go further.
Several challengers have been prone to bouncing in the early rounds of 2022, a phenomenon associated with Formula 1's switch to ground-effect aerodynamics.
But this became a more widespread issue in Azerbaijan as many drivers were left complaining about the bumpy ride in their cars around the Baku City Circuit, expressing fears over the long-term risk to their health as a result of it.
There were calls for FIA intervention, and reportedly even a block by some teams when technical changes were proposed to address the ride problem.
Red Bull in particular has been vocal against changes to the regulations, believing it is the responsibility of the teams to address this problem.
Ahead of the Canadian Grand Prix though the FIA released a technical directive aimed at policing the issue.
Nonetheless, Russell, who warned that a "major incident" will occur if the current levels of bouncing continues, believes that further steps are now needed from this point on.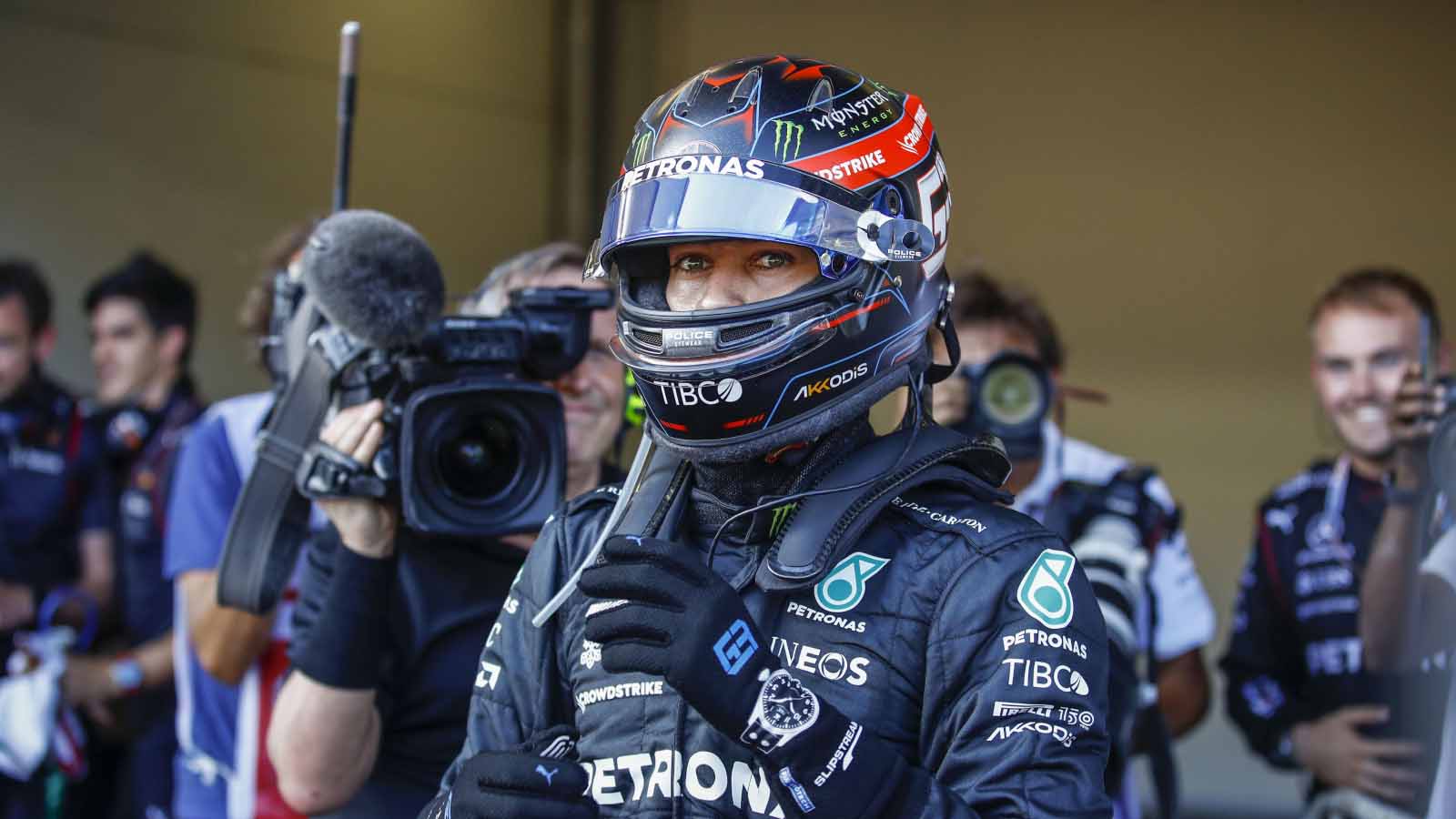 "Bigger conversations are definitely needed," he told reporters in Montreal.
"The vertical loads are far beyond what you'd expect is safe to deal with."
Aston Martin's Sebastian Vettel welcomed the FIA's ruling, explaining that drivers could not carry on long-term while being subjected to this bouncing.
"It can't be that us drivers should suffer injury short or long term, or possibly for the rest of our lives, every sport to the extreme is not healthy," he said.
"But it cannot go on for another four or five years like that so it is good the FIA is looking into it."
BBC Sport report that as part of the directive, the FIA informed teams that "the objective is to implement changes for 2023 which will inherently reduce the propensity of the cars to exhibit aerodynamic oscillations".
The technical changes which they will reportedly assess include "raising the floor edges, reduction of the floor planform, [elimination] of floor edge wing etc".
Source: Read Full Article