Fernando Alonso: 'Modern fans don't know much about Formula 1'
Fernando Alonso believes newer fans of Formula 1 are "more like a football kind of fan", who will focus more on results than the nuances of how the cars and their individual performance levels stack up.
He was quick to preface that remark by saying that he does not want to "lack respect" for those beginning to follow Formula 1, given the considerable rise in its popularity in recent years – where new fans will not have seen the Alpine driver at his most successful at the front.
Alonso compared the sensation to being like a "rollercoaster", in which he feels those at the front are regarded as the best drivers, whereas anyone at the back does not belong in Formula 1 – without so much understanding about the differing levels of car performance.
The two-time World Champion was discussing how his ability has been perceived over time, from the peaks of his title-winning seasons in 2005 and 2006 to his subsequent near-misses in 2010 and 2012, before dropping into cars which have not been capable of competing for victories.
But respect for Alonso remains high in the paddock and among fans. On the eve of his 300th grand prix start, Lewis Hamilton highlighted Alonso as his toughest opponent in Formula 1 in terms of outright speed.
But with the fluctuations he has had in performance in recent years with the cars he has been driving, he thinks he can be seen in one of two extremes to more casual fans, depending on how his weekend has gone.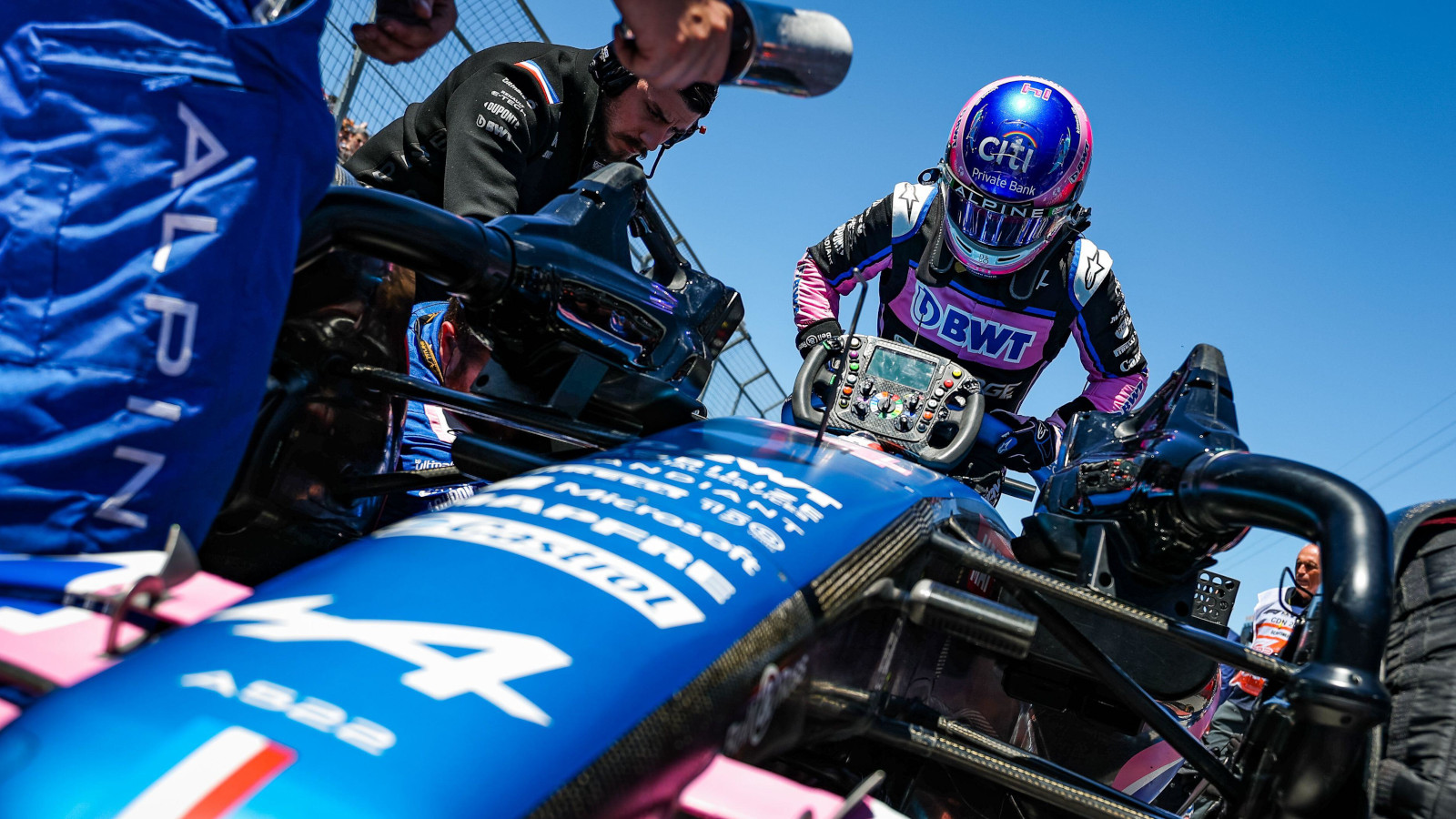 "I think the perception from the outside or the feeling towards me, has changed, from time to time," Alonso told The Race.
"And in 2007, maybe people had a perception of what I was as a driver or as a person. Then that changed when I was in Ferrari, I was a very nice fit in the Latin team and things like.
"Now I think that the fans that we have now, there are new fans and in a way – and I don't want to lack respect to them – but they don't know much about Formula 1.
"They just are more like a football kind of fan, where they just follow the results, whoever is winning does the best. And whoever is last is not Formula 1 level.
"They don't understand much about car performance and the package that you need. So you are on more of a rollercoaster kind of feeling, of perception, of what the people feel about you.
"When you do a good weekend, you seem like God. And when you do a bad weekend, you are too old – or you are too young or whatever.
"But we are all going through these phases. I think now the fans, they are just watching the race immediately, they have a feeling and then switch off until the next Sunday.
"There is not a proper culture of Formula 1 anymore."
Source: Read Full Article