Binotto: Ferrari 'ready to sign' new Concorde deal
Ferrari is "ready" to put pen to paper on a new Concorde Agreement, saying it is important for Formula 1's "future".
The current Concorde Agreement expires at the end of this year.
Liberty Media was reportedly on the verge of getting its first signature from a team when the coronavirus pandemic hit, putting a halt to that while also putting the new season on hold.
Since then the new rules that were meant to come into effect in 2021 have been postponed to 2022, the teams agreed to race this year's cars in next year's championship and the ceiling for the budget cap has been slashed.
This led to further negotiations over a revised Concorde Agreement, relating to new package of rules and new commercial arrangements.
Official F1 Shop: Black and white face coverings
The Agreement, which will run from 2021 to 2026, has now been drawn up, it just needs the signatures.
Ferrari is ready to put its down on paper.
"As far as Ferrari [is concerned] we are ready to sign," team boss Mattia Binotto told Motorsport.com. "We would like to sign I think even quite soon.
"I think that's important for the future and for clarity. At least I think we can all know where we are.
"I think it is important also for the small teams somehow, because it's part of the entire package.
"Looking ahead with clarity is important. So some are ready to sign.
"I think we are somehow happy, because we know that F1 has understood the importance of the role of Ferrari in F1. That for us was key and so we are satisfied from that."
However, not all the teams are willing to sign.
Binotto revealed that some teams aren't happy with the Agreement but would not elaborate on the sticking points.
"I'm not really capable of answering you because, as I said, as Ferrari, we are happy and ready to sign.
"I think the question should be asked to the ones who are not fully happy yet."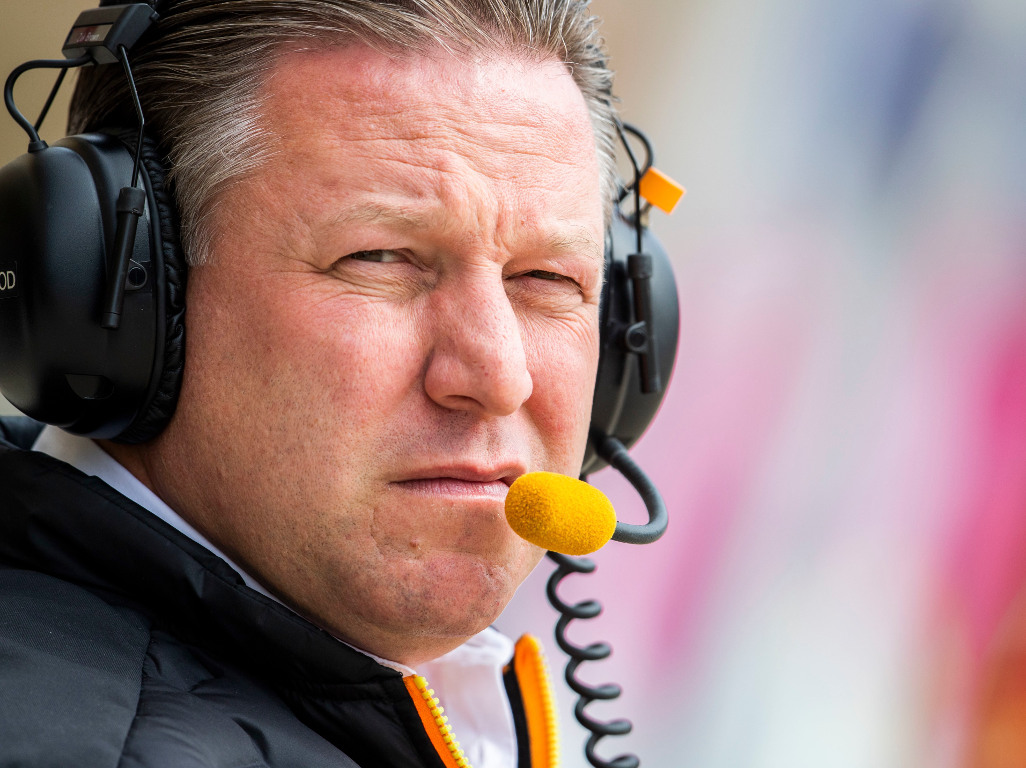 McLaren is with Ferrari on this one with CEO Zak Brown saying he is willing to sign the new deal.
"The new Concorde Agreement complements the financial, technical and sporting regulations and secures a strong basis for the sustainability, growth and success of Formula 1 and all its stakeholders," he said.
"Liberty Media, F1 and the FIA, together with the teams, have worked diligently to protect the sport through the Covid-19 crisis, our return to racing and into the long term.
"McLaren Racing is fully committed to Formula 1 and we are ready to sign this new agreement imminently."
Source: Read Full Article