Ford set for Formula One return in 2026
Ford will join F1 just as new rules over engine regulations and sustainable fuels are implemented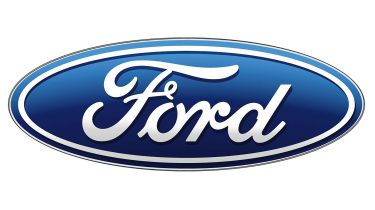 With 10 Constructors' championships and 13 Drivers' championships, Ford is the third most successful engine manufacturer in Formula One history and now it has announced a return for the 2026 season.
Almost 20 years have passed since Ford left F1 in 2004 when it was an engine supplier to Jordan. The position Ford will take up in 2026 is expected to be an engine supplier once again, rather than a works team. 
Audi F1 entry gathers pace with investment in Sauber Group
In a statement, Ford said "FIA and F1 have a commitment to sustainability with increased use of electric power as well as sustainable fuels – one of the key reasons for Ford to return to Formula 1". This change is also said to be a key motivation for Audi, which also plans to join F1 in 2026 in a recently announced joint venture with the Sauber Group. 
FIA President Mohammed Ben Sulayem spoke on Ford's decision: "There are few manufacturers who have such a celebrated motor sport history as Ford, so to see them coming back to the FIA Formula One World Championship is excellent news. It further underlines the success of the 2026 Power Unit Regulations." 
Ford also said it will provide more details about its return to the circuit later today.
More to follow…
Source: Read Full Article