Used metal polish on my Interceptor 650 for the first time in ~4 years
Now I think it's essential to polish the chrome at least once a month as I intend to keep the motorcycle for a long time.
BHPian Torino recently shared this with other enthusiasts.
Quick Update
Got the rear mud flap back on as the December rains started to set in. Managed to rain test my RE waxed cotton jacket as I got to ride a couple of kilometers in a sudden downpour before finding a shelter. For that short period, the waxed layer did a great job of keeping the inside dry with its temporary water-repellant capability.
After nearly 4 years of ownership, I finally got myself the Autosol metal polish. Autosol is one of the first things most RE owners buy to keep the motorcycle shiny like new. I've seen several conversations regarding Autosol here in Tbhp and in the RE650 WhatsApp group. This being my first RE I quite didn't get the need for chrome polish and the detailing that RE650 owners do felt a bit unnecessary to me. I relied on a bucket of water & cloth once a month and visited the water wash shop every 3 months, I've never visited a detailing shop all these years apart from the PPF installation when brand new.
Recently my friend was looking for a metal polish for his old CD100SS and I recommended him the Autosol and casually ordered one for myself since it was only Rs250. I used it for the first time last week after a visit to the water wash shop and the results were just amazing with minimal effort using a cloth. Sorry I didn't click any photos. All chrome parts on the Interceptor including both plastic & metal were shining like new. Now I think it's essential for me to polish the chrome at least once a month as I intend to keep the Interceptor with me for a long time.
The one I got for myself.
Love this jacket and helmet. Perfect for short rides.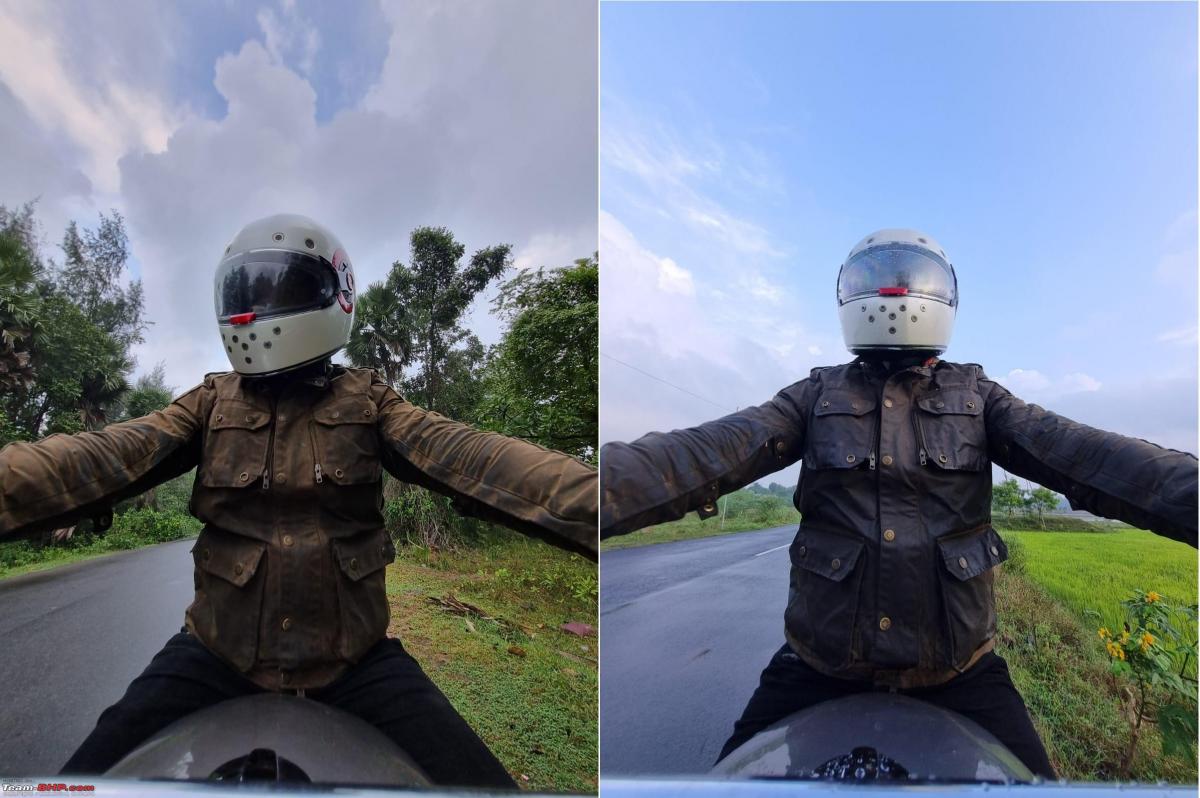 Weekend B-road frenzy.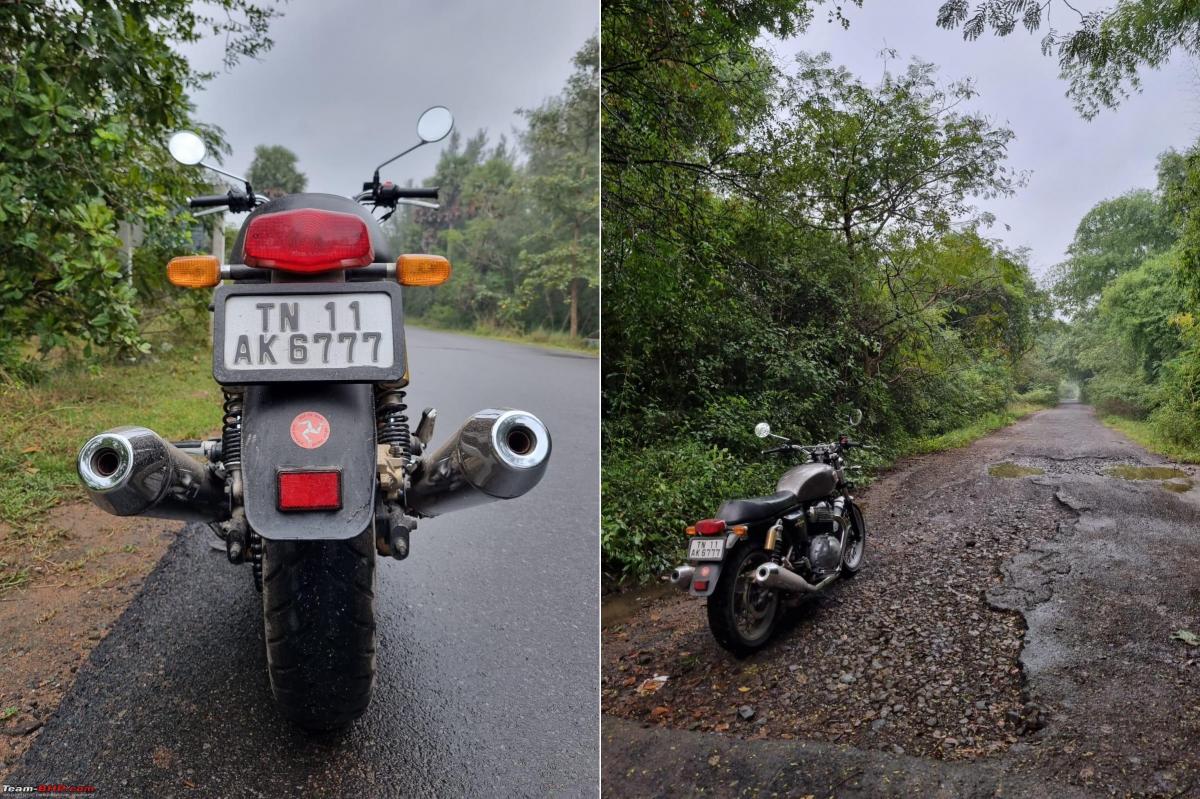 Check out BHPian comments for more insights and information.
Source: Read Full Article