Took delivery of my Skoda Superb: A 17-year-old dream comes true!
It all started in the early 2000s when the Skoda Octavia launched in India.
BHPian sudhir_vag recently shared this with other enthusiasts.
It all started with a dream
Think it was the early 2000s and after launching Octavia and tasting success with it news is abuzz that Skoda is launching the vehicle in India which is used by the Czech president. I was 10 years old and the only source of car news for me was occasional old Autocar magazines that I get from my cousin and the advertisements that car makers give in The Hindu newspaper.
Though I did not understand most of the technicalities at that time on seeing the advert for Superb I got this sense of glow that I can't explain.
From then on every advert for Skoda Superb will be properly cut and glued to my notebook. All I wanted at that time was to buy Skoda Superb when I had money. I still remember pestering my dad to get a Sokda (P.S: I could not pronounce it back then ) Only to be reminded that we don't have a car at home and then I slowly realised the magnanimity of owning a Skoda Superb. I did not sleep the entire night when I was told one of our relatives who owns an Octavia, is visiting us the next day. Woke up at 6 in the morning, had a bath, put on the best pair of dresses I had and sat near the gate waiting for them to arrive. That was the first time I am even getting into a Skoda, the uncle was gracious enough to take me on a ride.
But your boy did not give up. Then my father got out first family car in 2007 a Swift Dzire and life was going good.
Fast forward to 2017 I graduated and landed my first job and also purchased car my first own car white Polo GT TDI. And the first visit I made with my Polo was to the Skoda showroom to test drive the Superb. Folks at SGA cars Coimbatore were very helpful back then and when I drove it for the first time and it only added fuel to the fire. Started a SIP for a downpayment of Superb in 2017 and Polo GT was proving to be a loyal companion. But I made sure I visited Skoda showrooms at least once a quarter to have a look at the Superb.
2020 and the pandemic happened have clocked around 60,000 km in my Polo and it was just parked. Since I came back home, visits to SGA cars got increased and when our house was getting renovated SGA was gracious enough to send a TD vehicle home to make sure parking fits the Limo. Team-BHP posts of new Superbs and various experiences and reviews only added to the excitement. And on December 2021 I got a call from SGA that they have stocks of MY 2021 Superb left and we can work out a deal for the same if I can do the booking.
The colour I was looking for Lava Blue was also available. And on 16th December 2021, a booking was made. I told them that I will start the loan process but delivery can be taken only post the 14th of Jan because it is an auspicious month. The same was agreed and they helped me with the loan process which was approved in a day I also sold my Polo. But what is interesting in a story is if everything goes good.
Due to some misunderstanding at the dealer level, the car was allocated to another customer and was happily delivered. Adding to the price increase I was told around Jan second week that they don't have stock and delivery would be months away because of semiconductor shortage and demand. Though it was a bitter experience dealer promised they would take every step to fix the experience. And out of no hope I just mailed Zac on Jan 20 with all the details (pretty large mail though) and receipts and was not expecting a reply. What happened in the next 24 to 48 hours was magic.
Got a call from my dealer the next day that sir let us talk on final pricing and we agreed on the pricing and offers. They were transparent and offered the same offers they had on MY 21. Kudos to the team. Mistakes are fine but all that matters is how it is rectified. I was also informed by the dealer though Superb deliveries are not happening as a special case Skoda has told them they will assemble the kit and will ship the same which must be delivered to the particular customer. As promised VIN number was shared on the 27th of January and the vehicle was dispatched from the Aurangabad plant. The dealer kept me updated on container location and it reached Coimbatore on 30th January evening and they obliged to PDI the next day. And on 31st January just like how I did 17 years ago I took 4 new Vredestein tyres as a gift and reached the dealer's yard. PDI check was all good and the vehicle ran only 15 to 20 km. I also verified that vehicle was indeed assembled in January 2022. I informed the bank to release the loan amount and also took the funds I had in SIP and the same was transferred to them.
The D Day
Delivery was planned for Feb 1. The plan was that a formal puja delivery was done morning around 10 am in the yard and then the vehicle will be taken to the RTO, post-registration vehicle will be delivered in the evening. As planned we 3, myself, mom and dad reached exactly at 10 am vehicle was ready decked up in Garland.
We did the ceremonial Puja and had the dealership driver take us to the temple next door and we dropped back the vehicle and went to the relative's place.
Post that as promised RTO work was completed, Tyres changed and the vehicle was washed again and we were informed by a call that the vehicle will be delivered promptly at 5.30 PM. We reached the showroom around 5.15 PM and were greeted with refreshments. The vehicle was covered in Skoda Green cover. Cake cutting took place and the whole dealership gathered, the cover was removed and I slowly moved the vehicle down the ramp in the midst of a Confetti shower along with a happy tear or two rolling down my eyes. Patting on the back of the 10 years who had a dream and did not even think about giving up on it which was promptly satisfied by the 27-year-old
Will have pictures to do the talking.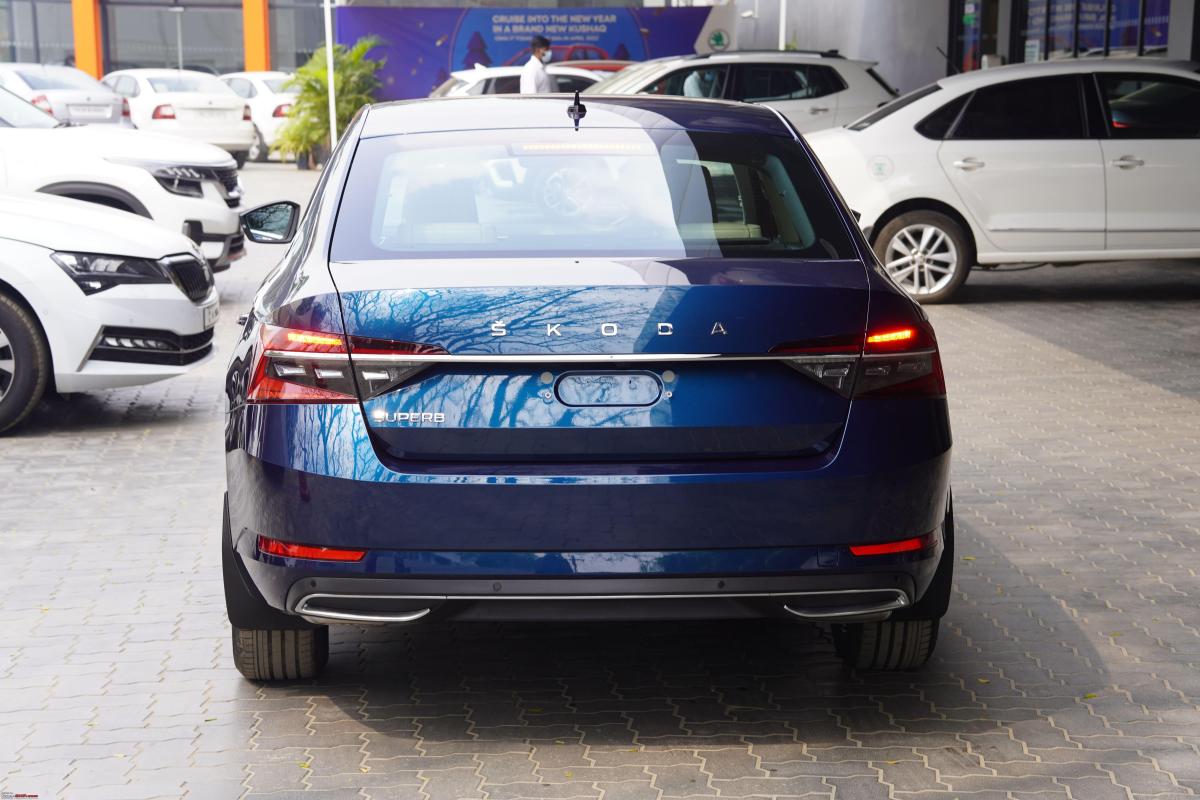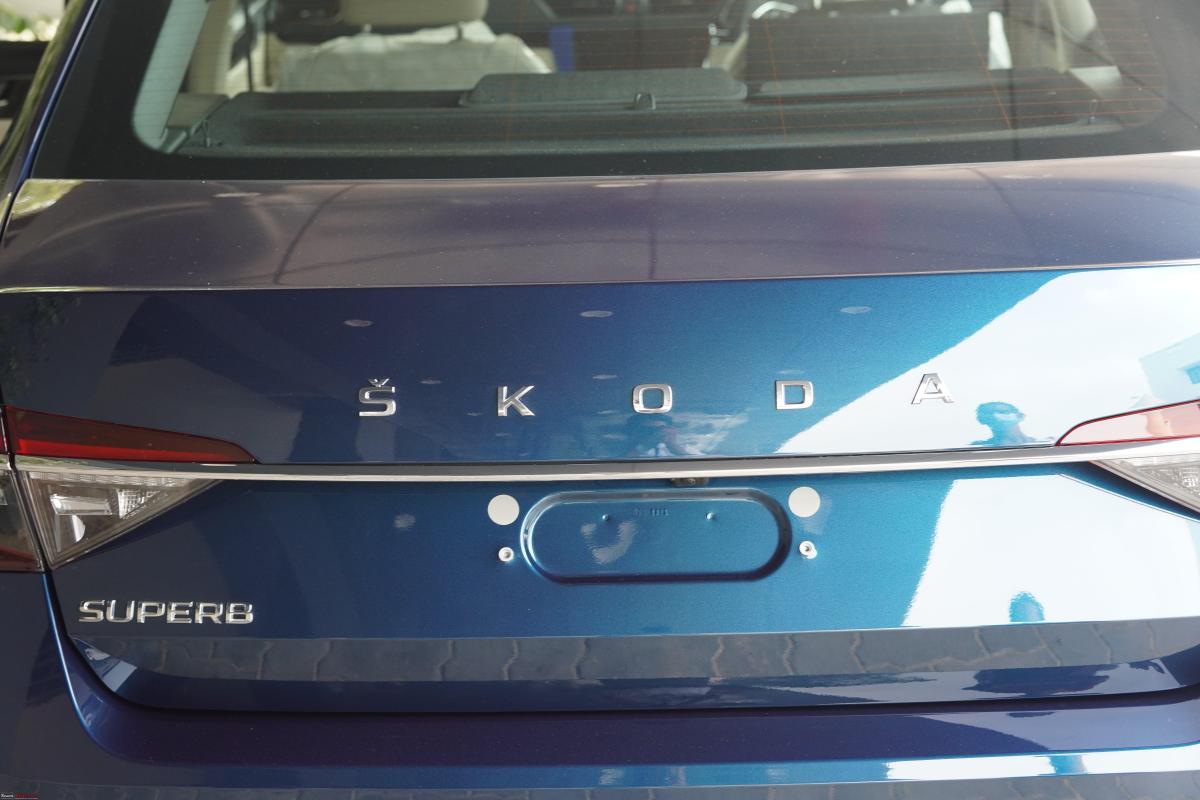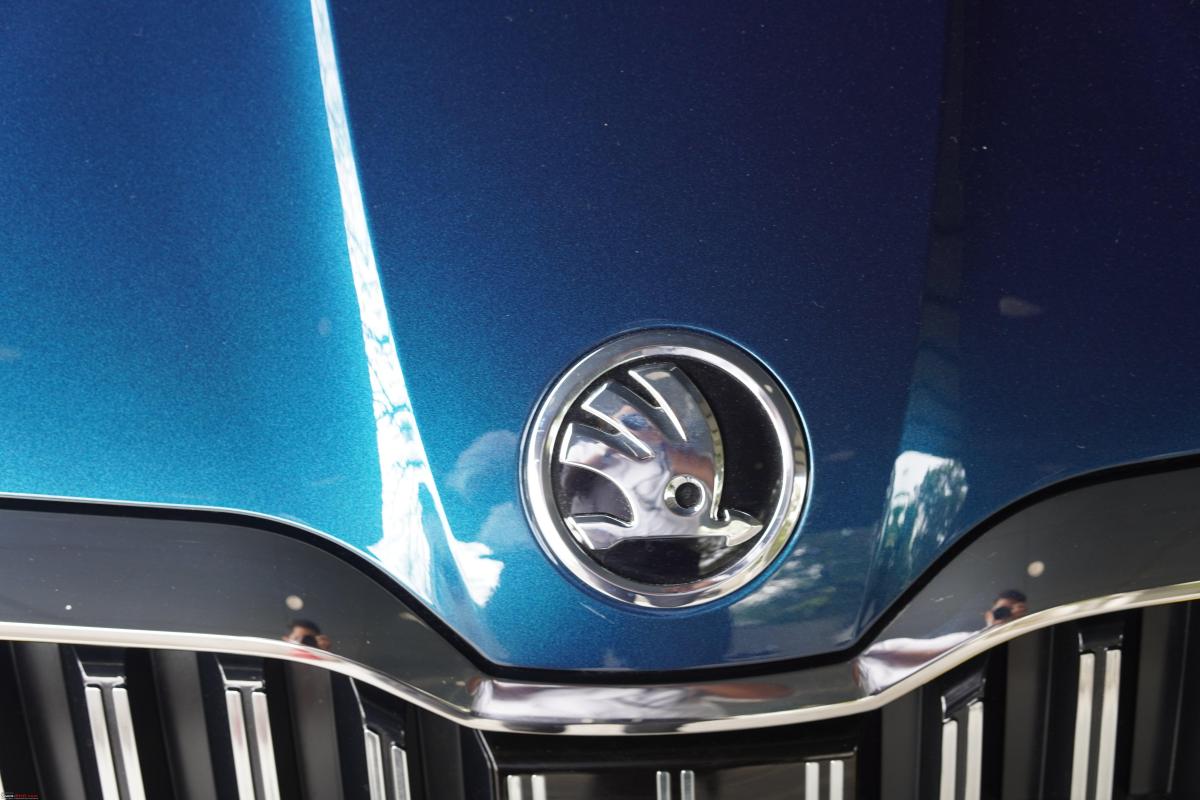 Will add a review and other details as part of a separate post.
Check out BHPian comments for more insights and information.
Source: Read Full Article