Seat defect in my new Ignis; Nexa dealer blames aftermarket seat covers
The installer tried to lift the foam and it easily came out back to place, and I thought that it might be a fluke and asked him to continue fitting the cover.
BHPian Sagarjagga recently shared this with other enthusiasts.
Hello!
I'm glad to join Team BHP. I have learnt a lot from the experts here and need advice from you folks.
I bought a new Maruti Suzuki Ignis Sigma and got it in the 1st week of July. Within a couple of weeks, the foam of the driver side seat got squeezed and the metal rod beneath got exposed. Now there was a layer of cloth and the car is mostly driven by my dad so it didn't come to my notice until I went to get seat covers installed from a local shop. The installer had fitted covers on all seats and picked the driver seat at last. He showed me that foam was squeezed and asked what to do. He then tried to lift the foam, and it easily came out back to place and I thought that it might be a fluke and asked him to continue fitting the cover.
After 1 week, I noticed that the foam had again squeezed and metal rod was exposed. There is simply no support for the hip region on right side and the metal rod is hurting my back!
I complained to the dealer (Nexa Competent Motors Wazirpur) and they blatantly told me that outside fitted seat covers have destroyed your seat and we are not responsible now. Then I filled a case with National Consumer Helpline and received a call from the regional customer satisfaction manager of Maruti, Mr. Yatharth Pandey. He asked me to get the seat inspected and promised a resolution. I got the seat inspected on the next weekend and he has been dodging my messages since then. I have again complained to NCH and Maruti is just closing my complaints without giving any response or resolution.
I need advice on what I can do next? How do I get this fixed? What legal/other actions can I take?
Attaching images to show the seat problem: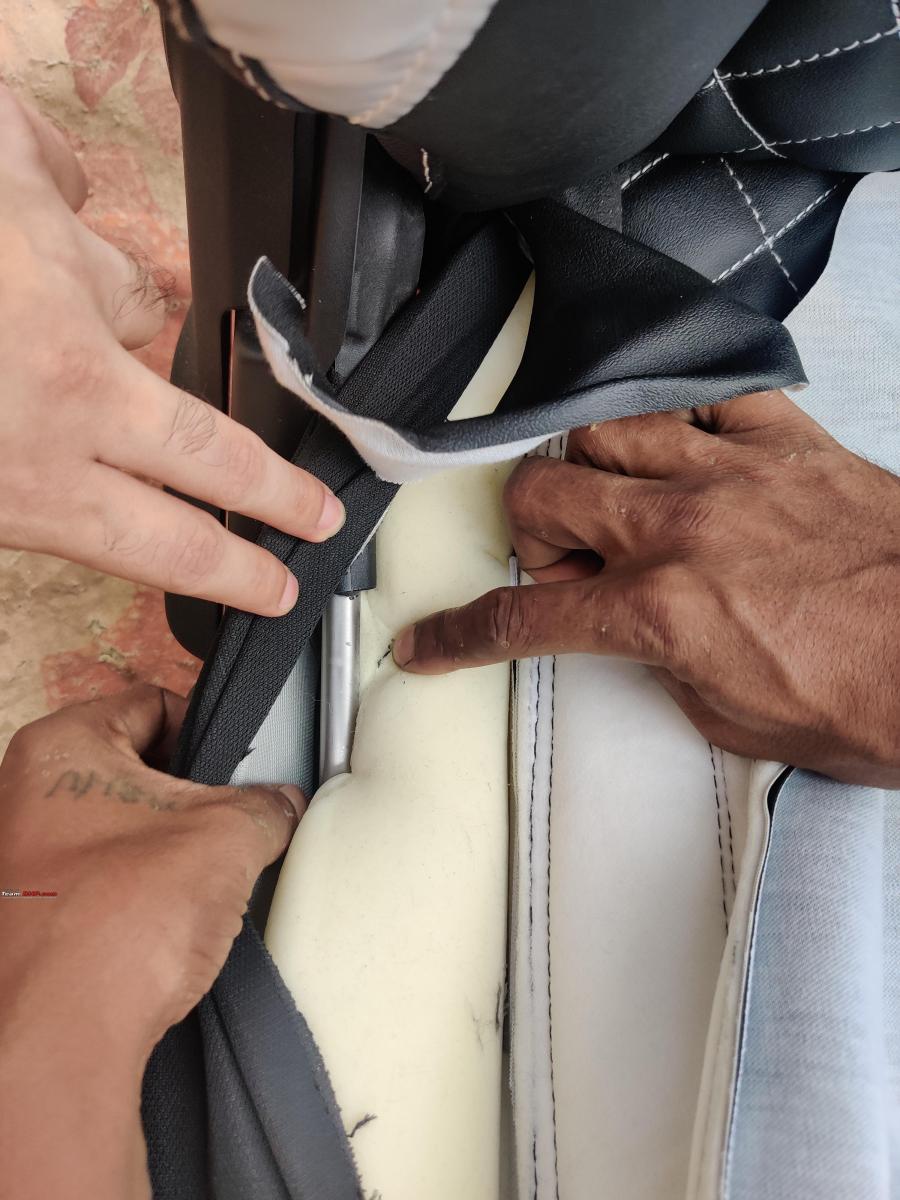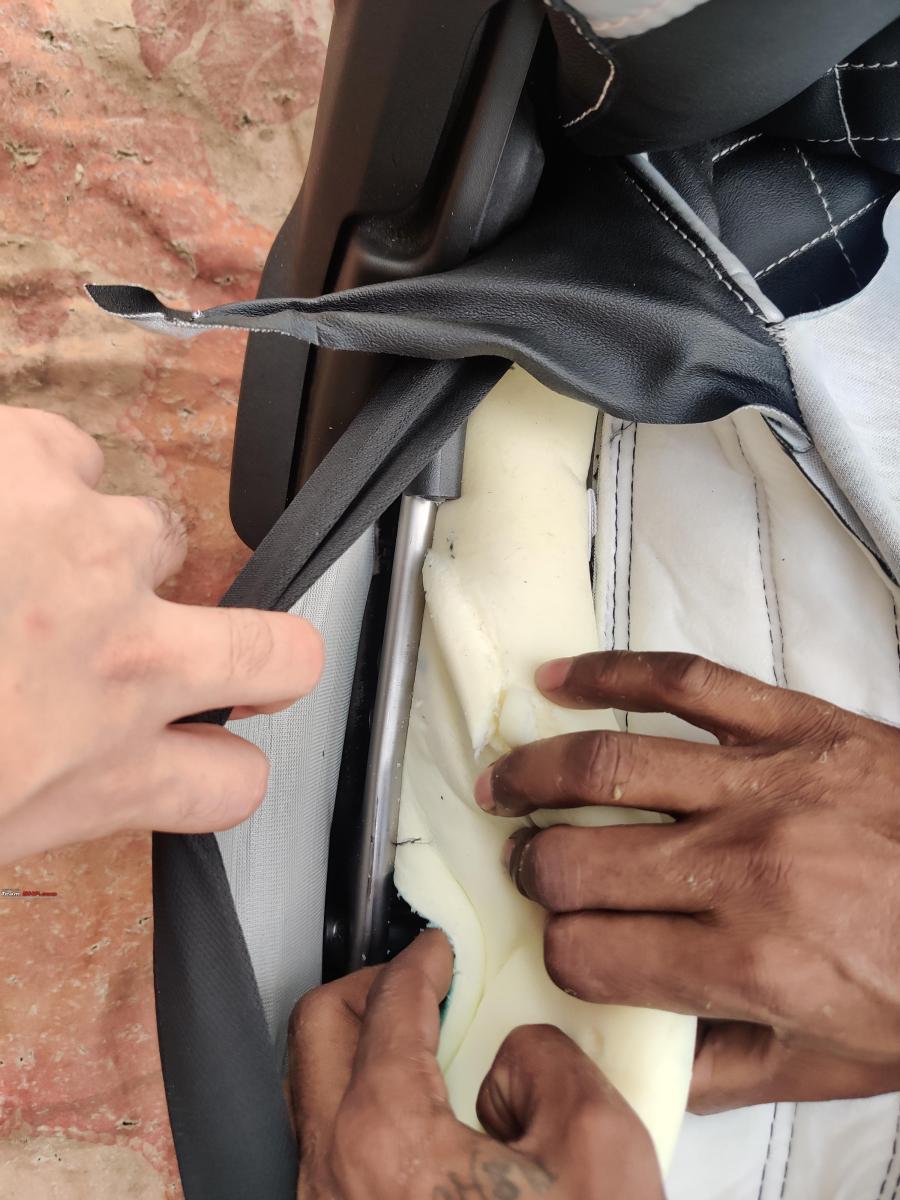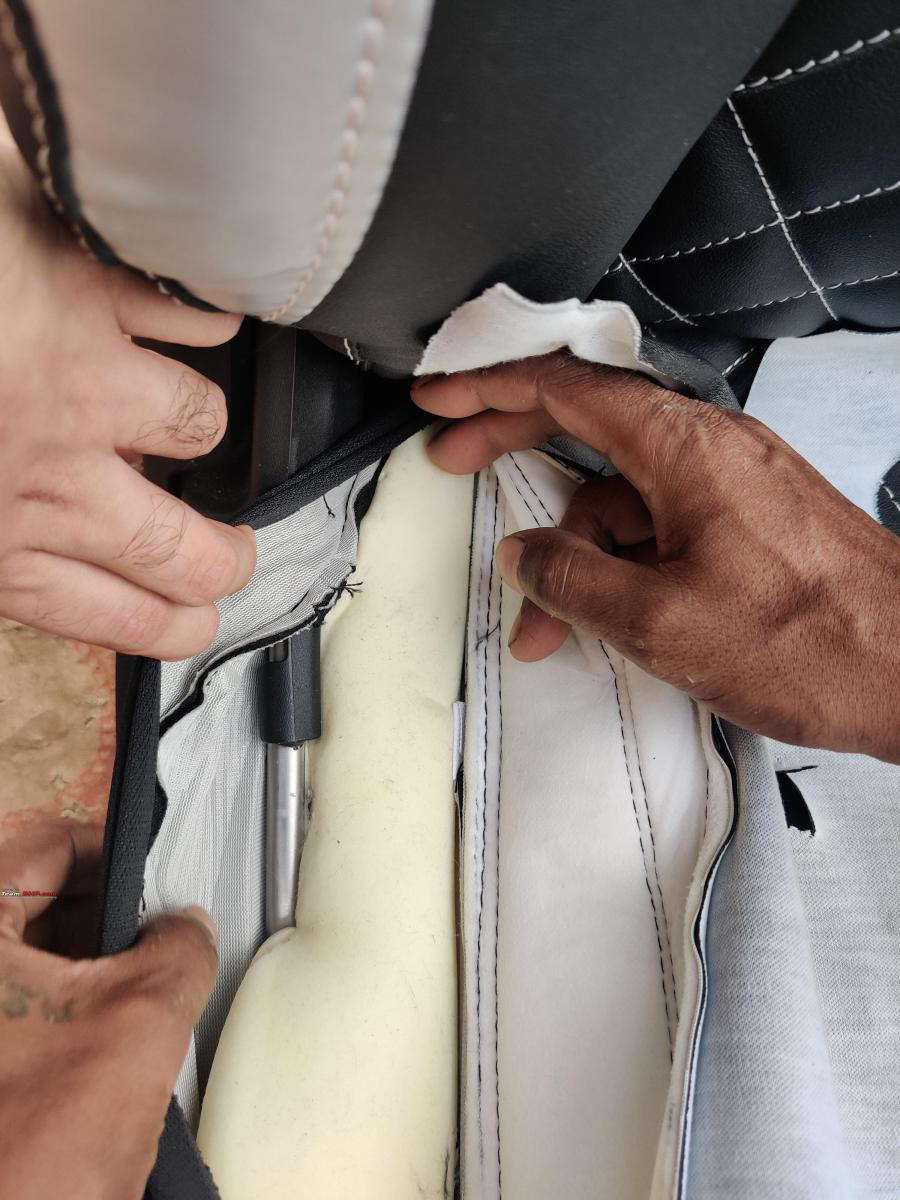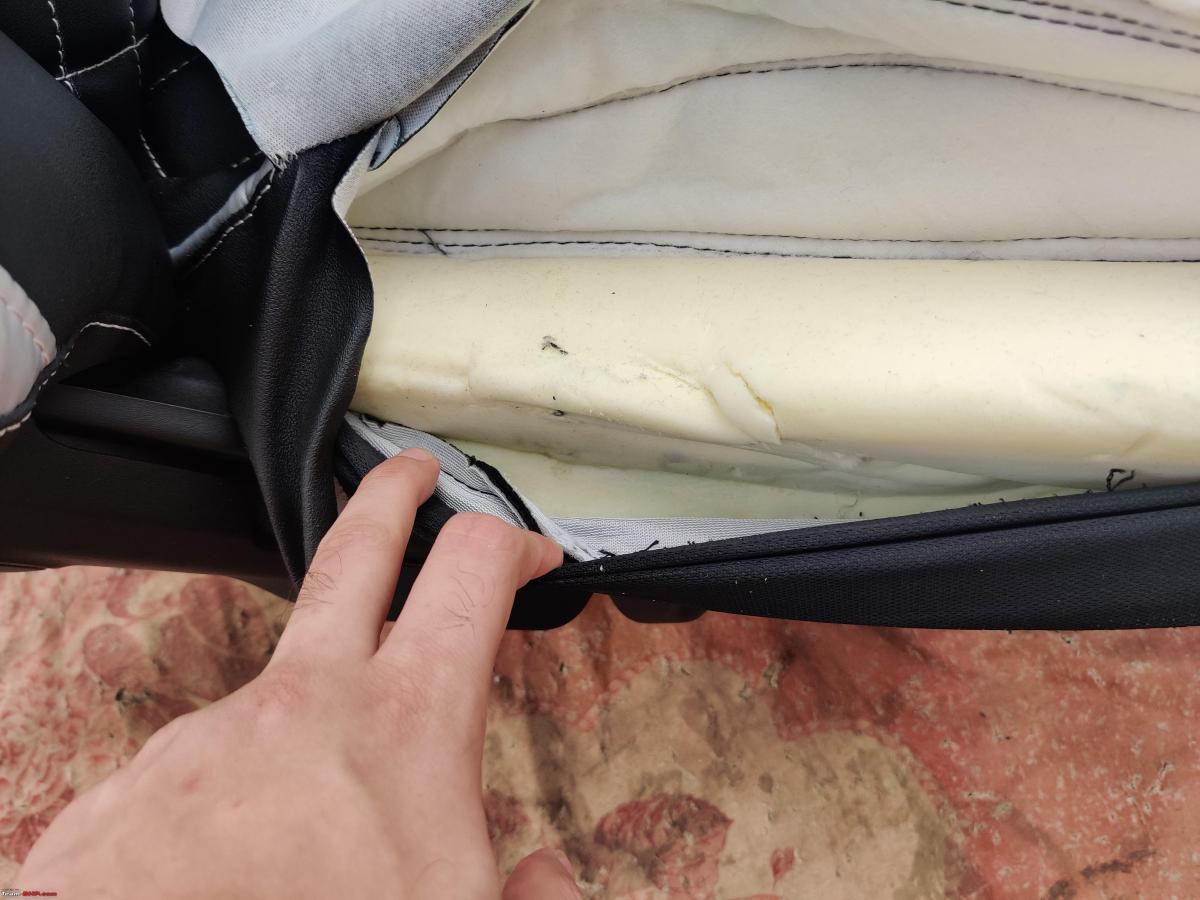 Check out BHPian comments for more insights and information.
Source: Read Full Article