Replace Your Car's Steering Wheel with These Custom Choices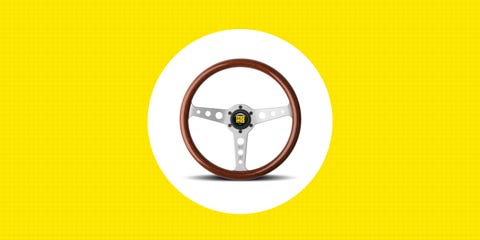 At the Ferrari studio in Maranello, there's an entire cabinet of steering wheel designs for your new car, including rims wrapped in denim. Customizing a supercar is usually the best way to acquire a one-off steering wheel, though there are good shops that will reupholster factory wheels and plenty of OEM upgrades available through your local dealership. Consider those options as your starting point, and these aftermarket wheels below as the final turn to a hub-and-spoke masterpiece.
Some wheels we've listed will not accommodate airbags or horns—they're meant for racing, old Jeeps, and pre-1990s vehicles—while others are modified OEM wheels. You'll need to research if they fit your car and are compatible with the myriad electronics and software on newer vehicles. (You'll also want a professional mechanic to sign off on your choice.) This is a critical component, after all, that you can't risk shorting with a cheap part.
Add Modern Convenience to a Classic Car with These 8 Items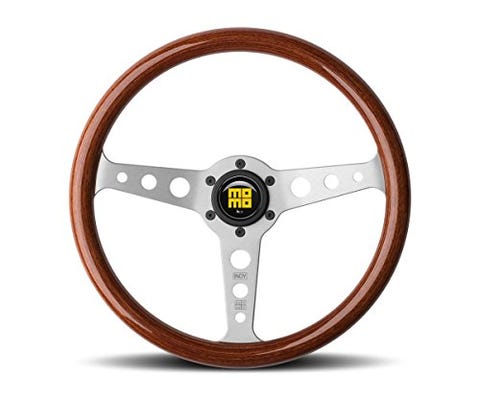 Momo wheels made it to the world's finest sports and racing cars, and it's easy to see why. Their aluminum spokes were drilled out to save weight and feel light to the hand, with beauty as a byproduct. This version of Momo's classic has a mahogany rim.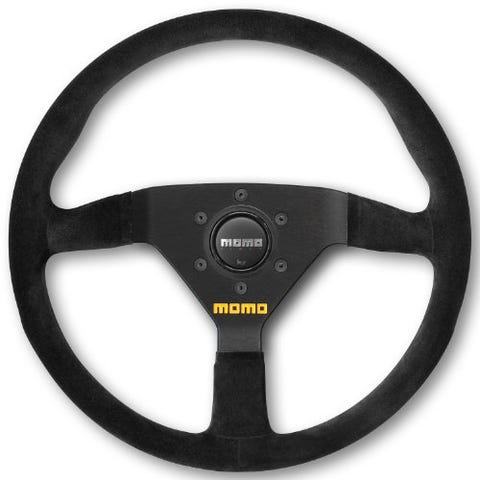 While we're on Momo, consider this more modern racing version with black anodized aluminum trimmed in synthetic suede. Clean and purposeful.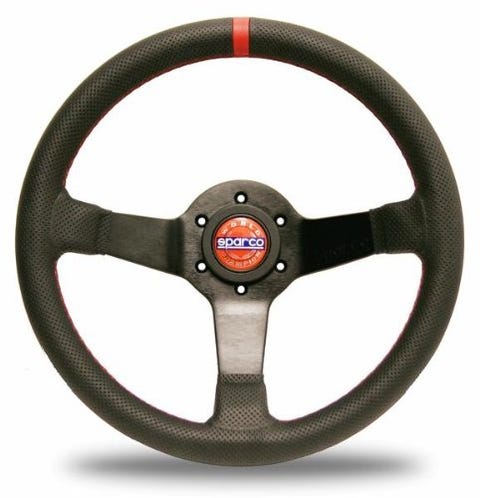 The name Sparco is synonymous with racing. This deeper-dish design has a hash mark at 12 o'clock that pays dividends on a tight racetrack.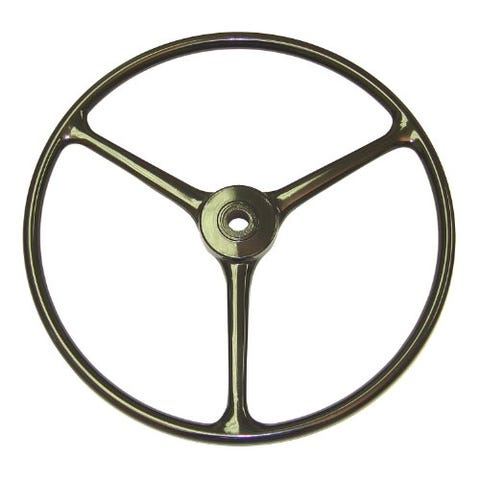 Georgia-based Omix-Ada manufactures Jeep parts spanning back to the original Willys.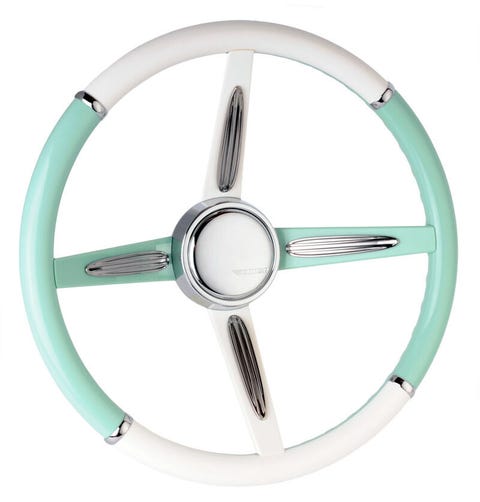 An Oregon manufacturer called Con2r makes custom steering wheels for classic cars. This one is a work of art.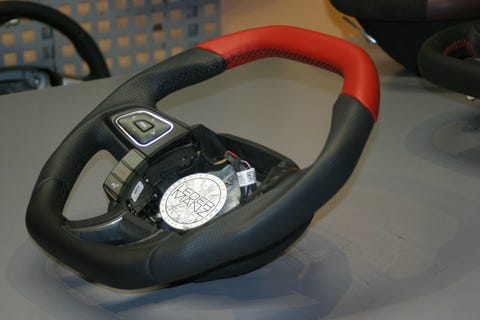 A man in Latvia called Ledermanz reskins factory European steering wheels and has been recommended by the Porsche community. This wheel is a nice upgrade for an Evoque.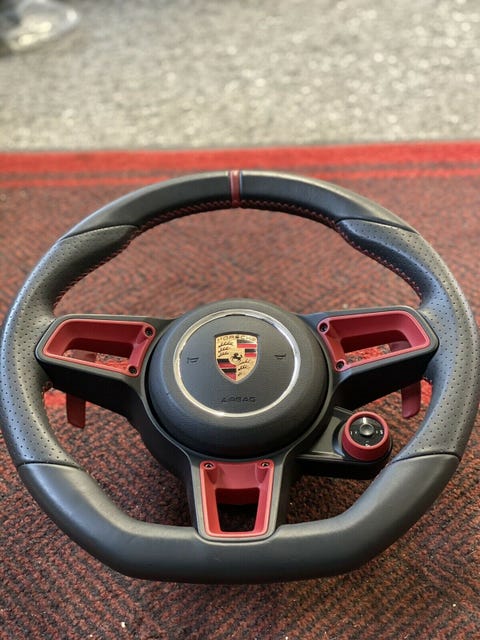 German Porsche tuner Techart modifies the shape, feel, and colors of their steering wheels in ways you can't even order from Stuttgart. Check out the red paddles.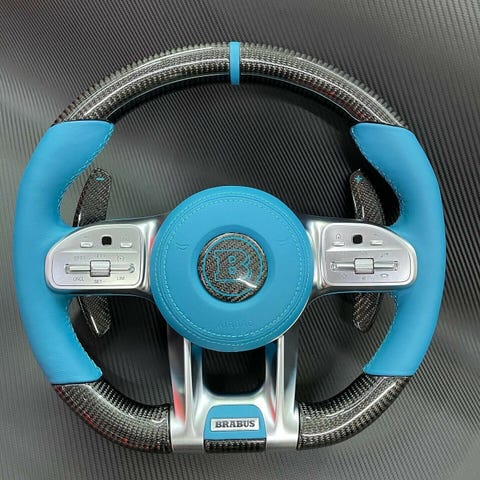 This is a loud wheel that may or may not be a real Brabus, but most certainly is a modern Mercedes-AMG wheel. It's only for a specific interior, and, if you ask, the seller might sell the matching seat.
Source: Read Full Article