New bulb for Kia Niro & new electronic ignition for my Mercedes W123
Installing the new one was a 2-minute job. It was literally just plug-and-play.
BHPian Jeroen recently shared this with other enthusiasts.
We had all kids, partners, and grandchildren over for Christmas. Unfortunately, my eldest sister was down with Corona. Bummer!
Two of our kids and their parties have a KIA Niro hybrid. Very nice car and ideal for young families. When you have small kids you always need to take a phenomenal amount of stuff, wherever you go.
My son Luc had a problem with one of his lights. So we took the bulb out and sure enough it was blown.
I am always surprised at the vast number of different lightbulbs for cars. These days, some come with this part of the fitting attached.
You used to be able to buy car light bulbs at petrol stations. And you still can, but they won't have these. So we had to wait till Tuesday for a car part store to open.
Easy enough to stick a new one back in. We bought two as the other one is likely to go soon as well.
Yesterday my new electronic ignition for the Mercedes W123 arrived. I had high hopes this would cure the last of the stuttering of this car.
The old, original Bosch, in the W123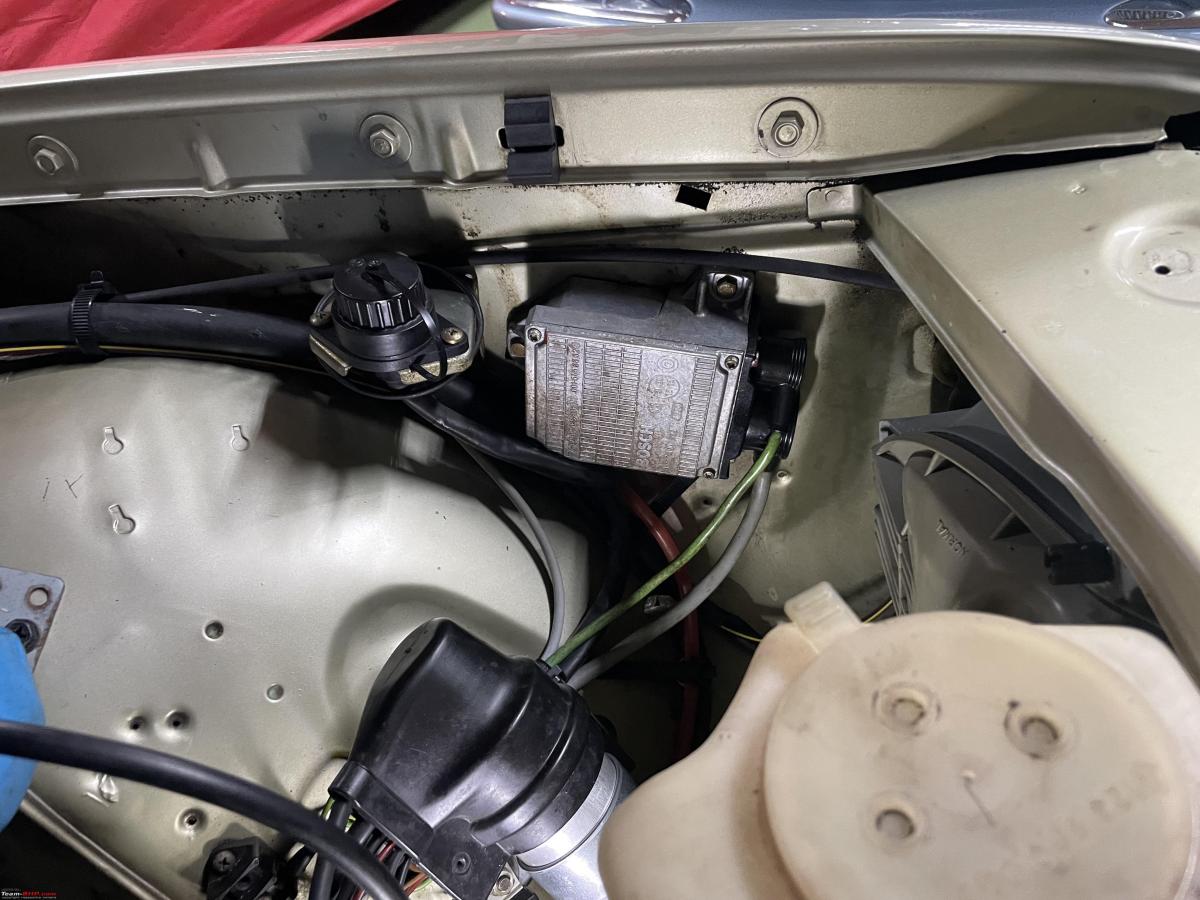 Old and new next to each other.
The new one installed. A two-minute job. Uses the same bolts and bolt holes and exactly the same connectors. Literally, plug and play!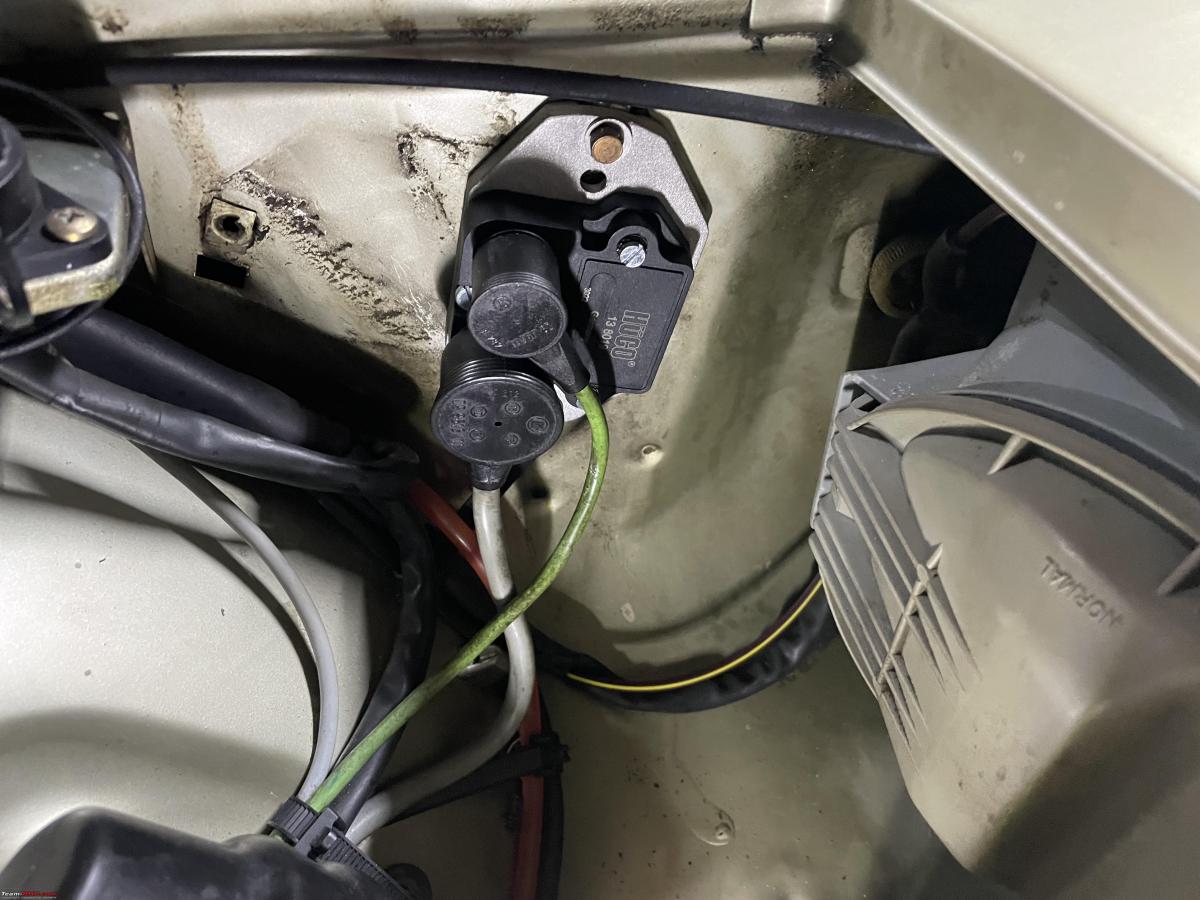 I immediately took it out for a test drive. Whilst I noticed that the car seems to accelerate better, especially at high RPM, the annoying little stutter has not been reduced at all.
I did notice the engine idling at about 100 RPM extra compared to earlier. But also there is a distinct 50 RPM drop every 3-4 seconds.
Back to the drawing board. I need to check if the distributor is ok. I did notice play last time when I put the new rotor on. But then I have never come across one that does not have some play.
If all else fails I will start on the carburettor. Not sure if that can cause it. My friend & W123 specialist Cor did not think so either. But what else is left?
Check out BHPian comments for more insights and information.
Source: Read Full Article