My Polo GT TSI at 3.5 years & 37k kms: Mods, service & other updates
It's been there ever since I remember, but there's a strong vibration when the engine RPMs are in between 3000-3500. The vibration dies down after that.
BHPian veyron999 recently shared this with other enthusiasts.
Ownership updates 3.5 years, 37k kms:
The car is overall driving great, and is super fun to drive because of the punchy mid-range. With the Polo range discontinued, the exclusivity of owning a Polo GT is just going to increase!
Modifications done so far:
OEM+ Stage-1 ECU Remap.
OEM+ Stage-1 TCU Remap.
Sachs dampers which is essentially the euro spec stock replacement.
New Tyres at 33k kms Michelin P4ST.
OEM Tweeters on the A pillars.
Euro-spec intake.
Fabia RS intake guide, and hose.
Issues faced:
When the engine is shut off, the key comes out in any gear. (It should come out only in 'P'). Link to similar issue – link.
It's been there ever since I remember, but there's a strong vibration when the engine RPMs are in between 3000-3500. The vibration dies down after that. There are more posts on similar vibrations, but haven't found anything conclusive yet. Engine mount was a suspicion, and I got it replaced during the service. The older one had worn out, but didn't warrant a replacement as per the technician. This didn't reduce the vibrations.
Service update:
I got the car serviced (60k kms service). I insisted on changing the mechatronics oil, but they were in denial that this is every carried out as a routine maintenance. They went as far as saying that they've never performed this on any car to date!!
The engine oil, spark plugs, V Belt were changed, everything topped up. I had asked them to check the battery, because the car would take longer than usual to start. The report came out okay.
Gear indicator flashing on MID:
Fast forward a few days, after the car starts up, the gear selector indicator on the MID would start blinking, and would stay that way till the brake lever is depressed. I read a few posts, asked fellow owners across different forums, and some of them did mention replacing the battery resolved this issue.
I went to the SVC. The SA insisted on first trying to assist the battery with a jumper pack to see if that alleviates the flashing gear indicator. Surprisingly, even with the additional battery pack in parallel, the gear indicator was flashing.
Did a bit of troubleshooting the good old way. Plugged in a multimeter, and checked the voltage during the crank. When off, the voltage was ~12.4V. While cranking, the voltage went down to 8-9V. Went ahead, replaced the battery, and voila! No more flashing gear indicators anymore!
The replacement battery is an OEM Made in Spain Exide:
I'm super relieved that it wasn't anything major, specially now that I have a remapped TCU, and ECU.
That brings me to the next point:
Is there any way to retain drivetrain warranty after a remap?
If not, does it still make sense to purchase extended warranty?
Also, has anyone else faced the vibrations between 3k-3.5k rpm? Any resolution?
I noticed that this is there on a lot of cars, but in varying degrees. Mine being on the higher side.
Some parting shots: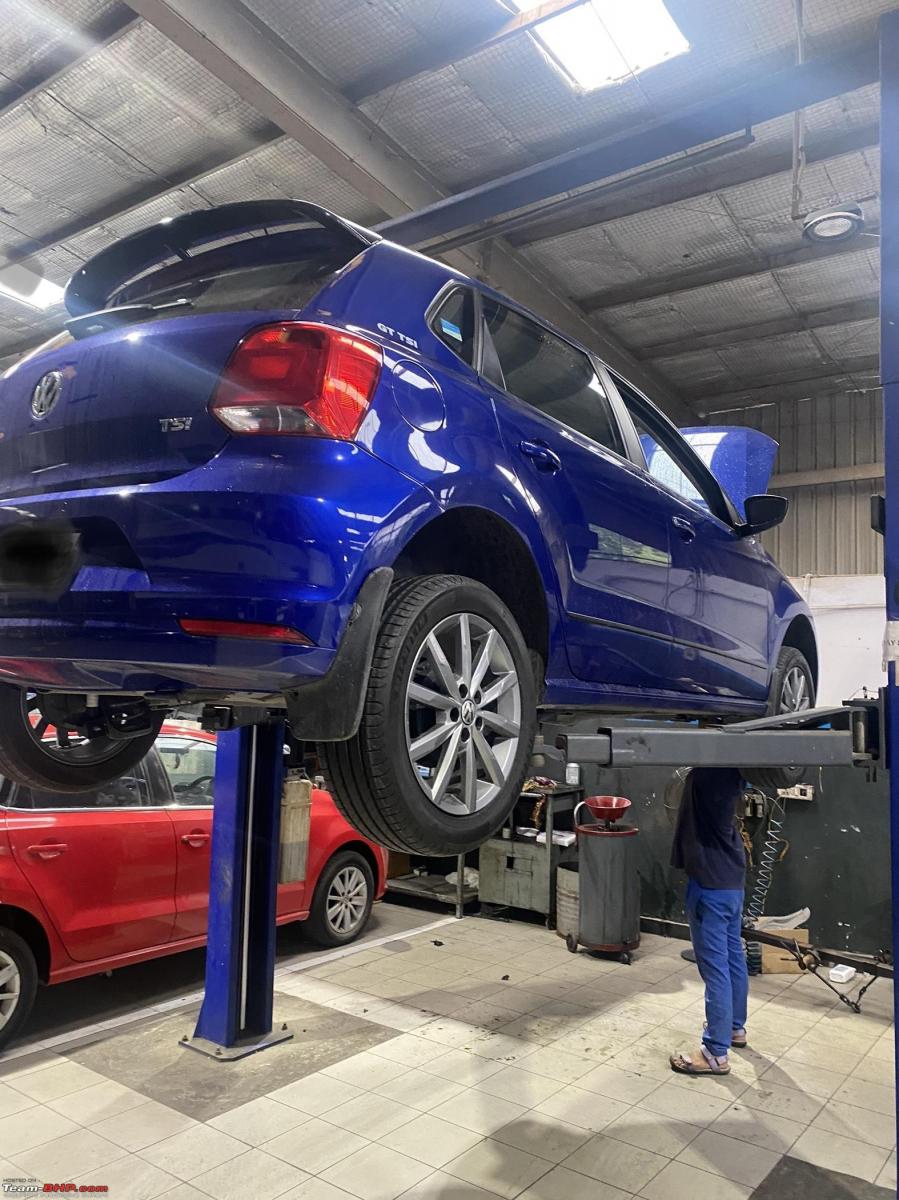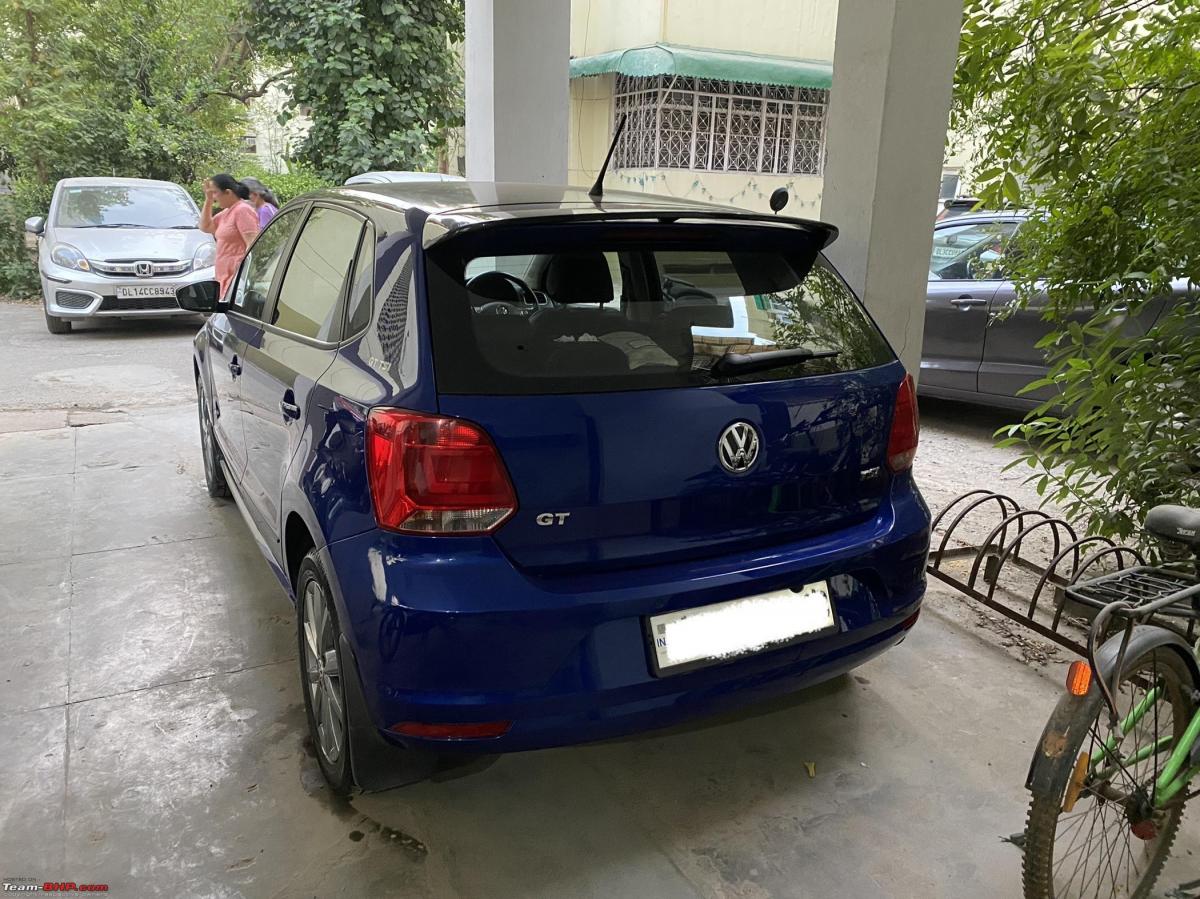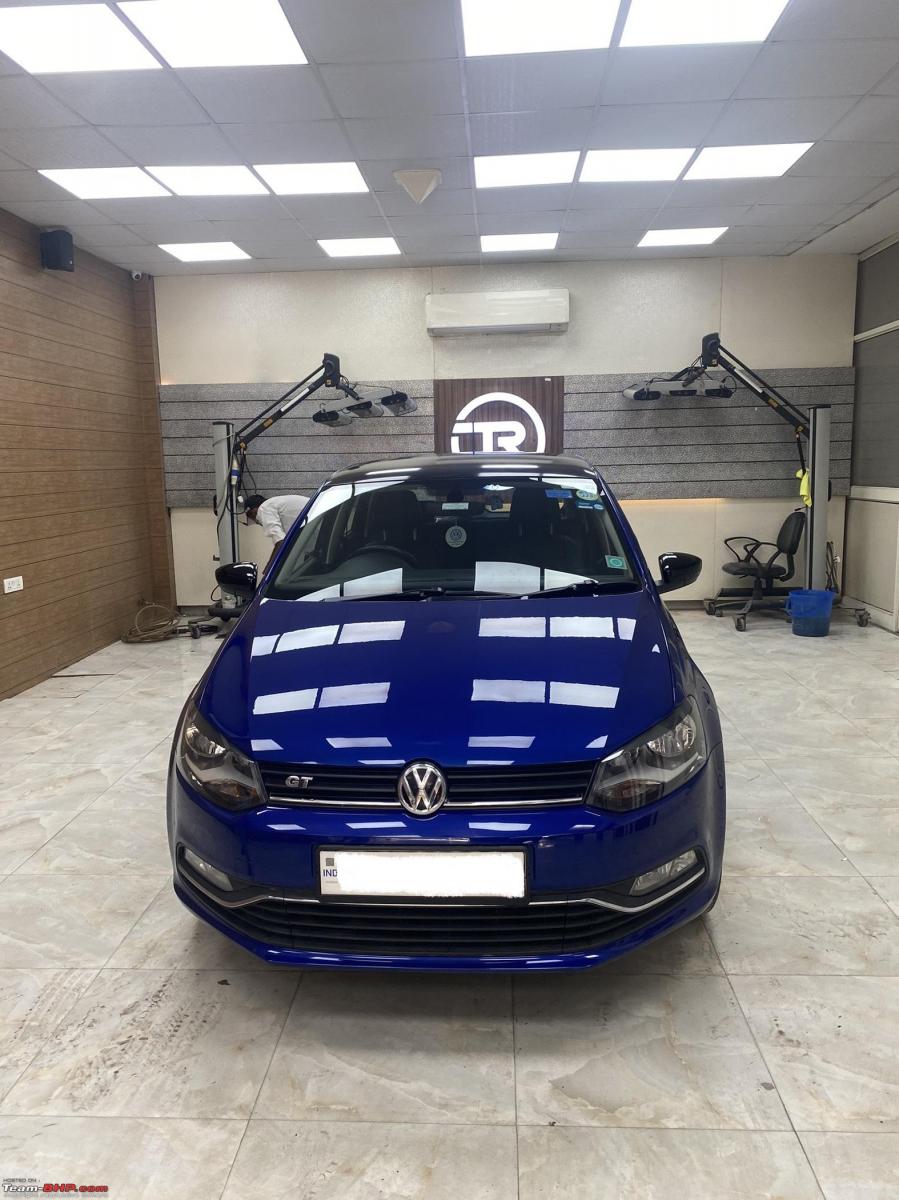 Check out BHPian comments for more insights and information.
Source: Read Full Article