My decade-old Mini Cooper gets a major Rs 2.4 lakh suspension overhaul
Remember, after doing the suspension work everything is intentionally left loose so you will have to drive to the best tyre and wheel alignment shop and get everything properly set.
BHPian shankar.balan recently shared this with other enthusiasts.
This post is about the age-related suspension overhaul / replacement on a German car.
My Mini Cooper's suspension had hardened and the shocks/ dampers had become 'dead' as also the lower arms, ball joints and link rods and bushes and everything. Both front and rear. This is due to pure ageing and low usage for the first 7.5 years of its life.
All this was discovered recently when the car had reached the tender age of ~9.5 years. And I had to bite the bullet and get it done. This is a seriously expensive repair / overhaul job. This suspension job on a decade-old German car is going to cost at least Rs 2.4 Lakh or so including labour and all. There is no way out.
But it is also an investment in a car I really love. I regularly import difficult parts and trims for my Cooper so I sat and researched and compared the parts prices from BMW India and Mini Mania, Pelican Parts and ECS Tuning in the USA.
The parts overall seemed less expensive abroad and as per my real-life experience, the timelines for delivery are really superb – just one week from the date of order and payment if shipped by FedEx International Standard Shipping.
But there would be the freight cost to pay on the shipment and these are heavy parts. Then there is the question of IGST and Customs duty which is pretty exorbitant in India (48-50%). And more importantly, the levies are arbitrary and whimsical – the officer levies duty on the cost of parts and the freight most times and there is absolutely nothing one can do about it.
An important difference here is that BMW India would take anywhere between 2 weeks and 3 months depending on the parts availability in India or in their Warehouses in the EU. But I would get a clean landed price in INR.
Ultimately one way or another, it comes to more or less the same thing – the cost will have to be borne by the consumer, either in terms of money or in terms of time.
I then ordered the parts at BMW. Paid up. Waited quietly. Received the parts after around 2 months all told. Even then there were a few bits and pieces that I still needed to order from the USA which I did.
Then finally I sat and got the job done at Aeon Motor Works in Electronic City Veerasandra Industrial Area. The mechanics there – Umesh and Naveen and the owner Aniruddh, are extremely helpful. Umesh is a very good mechanic. He has a 'feel' and 'instinct' for cars that no amount of book knowledge and Electronic scanners and analysis can replicate.
One point to mention is had I done the job at BMW my labour costs would have been quite a bit higher. Since my car is way out of warranty I have preferred to stay as a regular customer, with an Independent expert garage, where I get undivided attention and can participate in the whole repairs and servicing process, thus improving my own knowledge as well.
Remember, after doing the suspension work everything is intentionally left loose so you will have to gingerly drive to the best tyre and wheel alignment shop you can find (in our case here in Bangalore it is Madhu's) and get everything properly set. So as to make sure your tyres don't wear out unevenly.
After that, you have to go right back to the garage and 'set' and 'tighten' the steering and everything back to normal.
Here are a couple of pics of this massive surgery.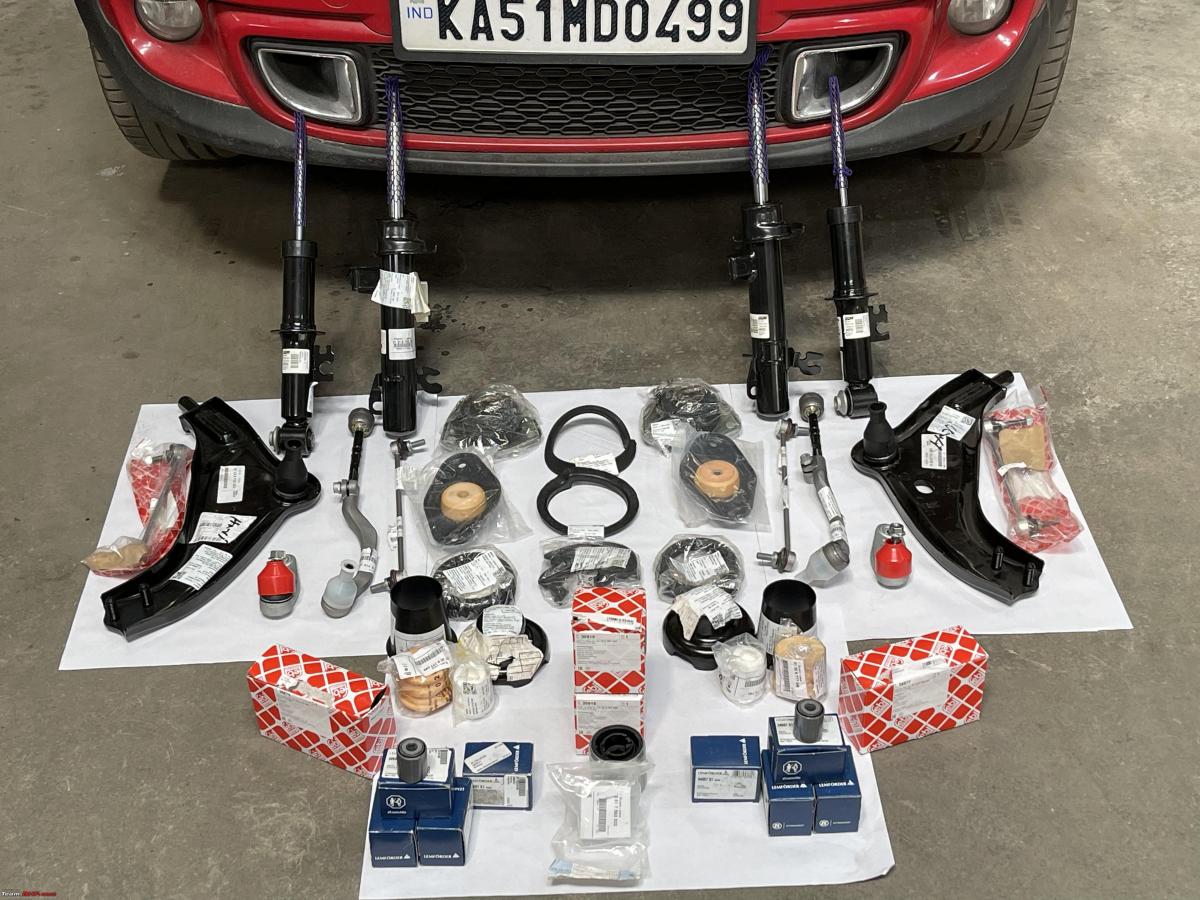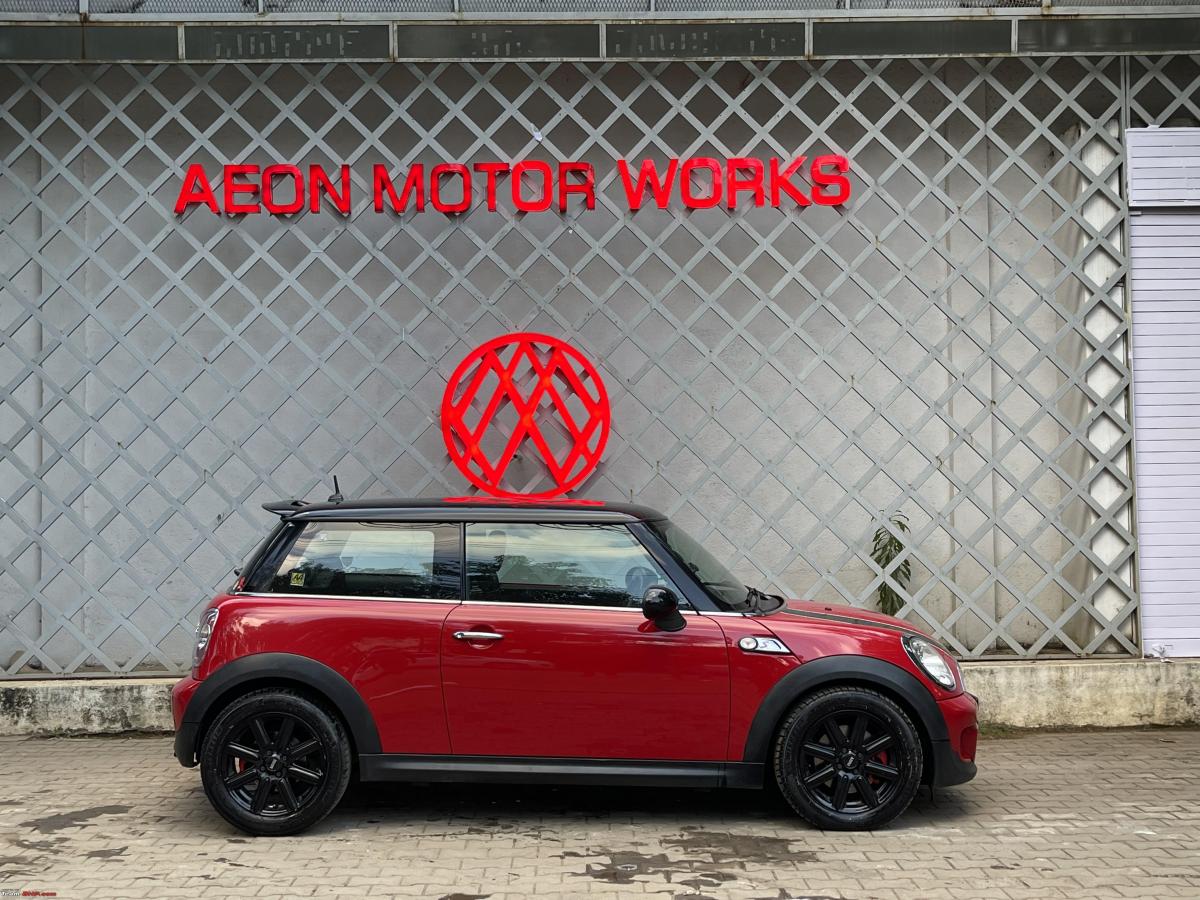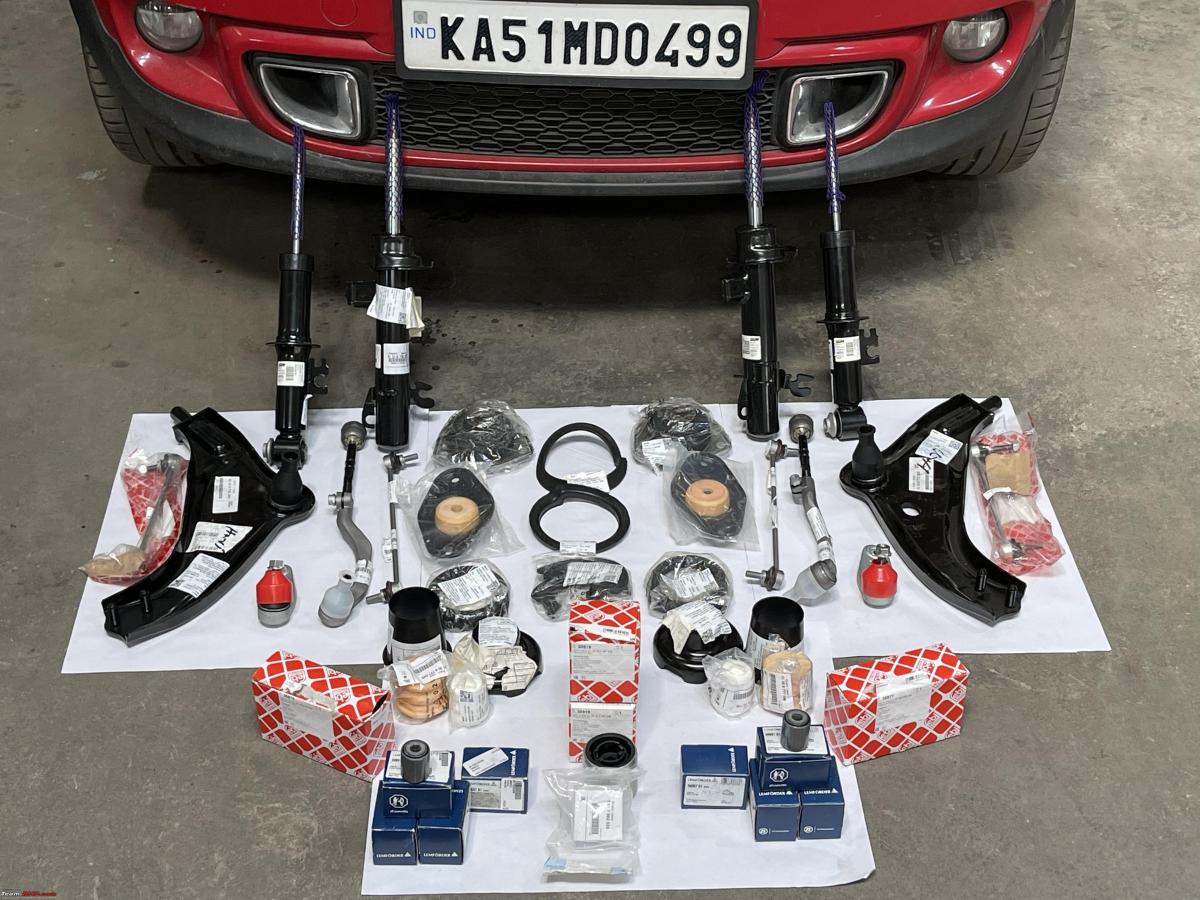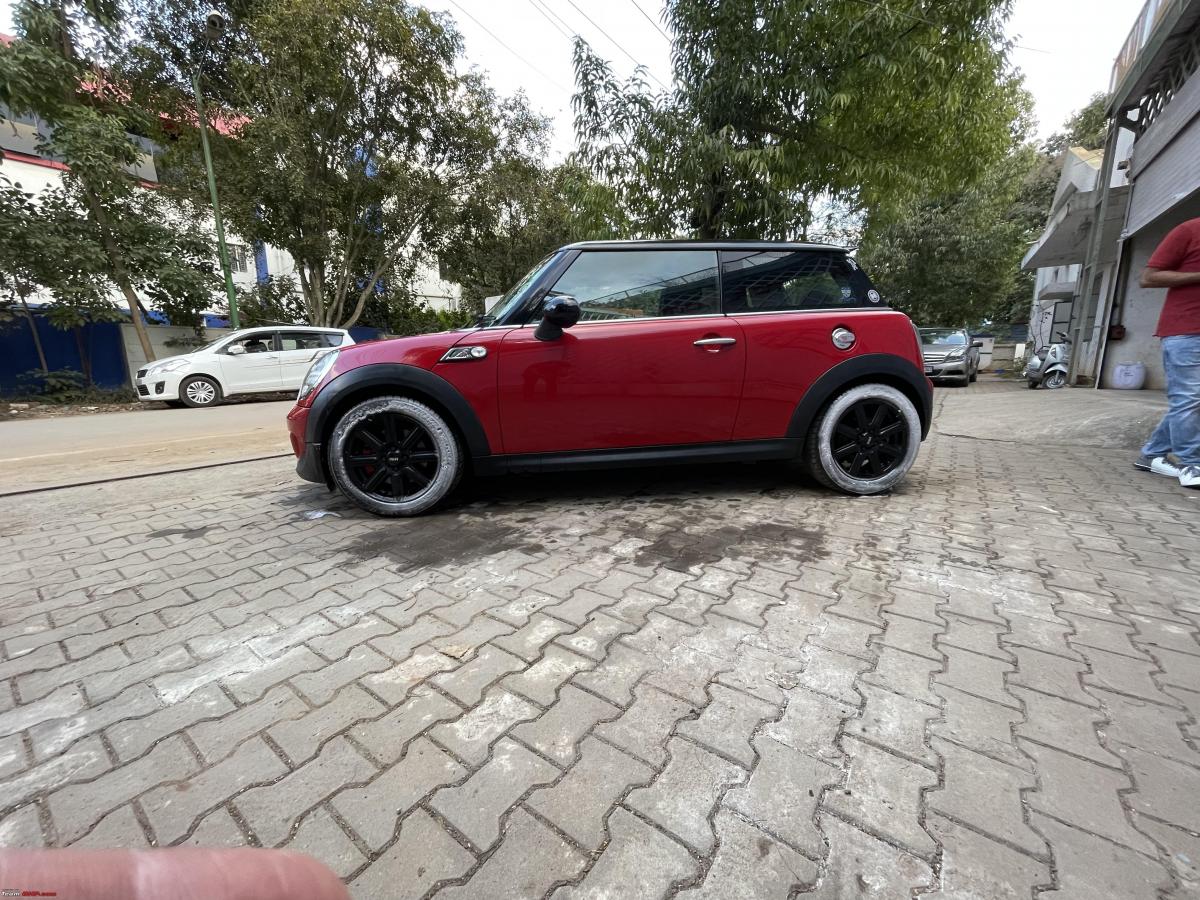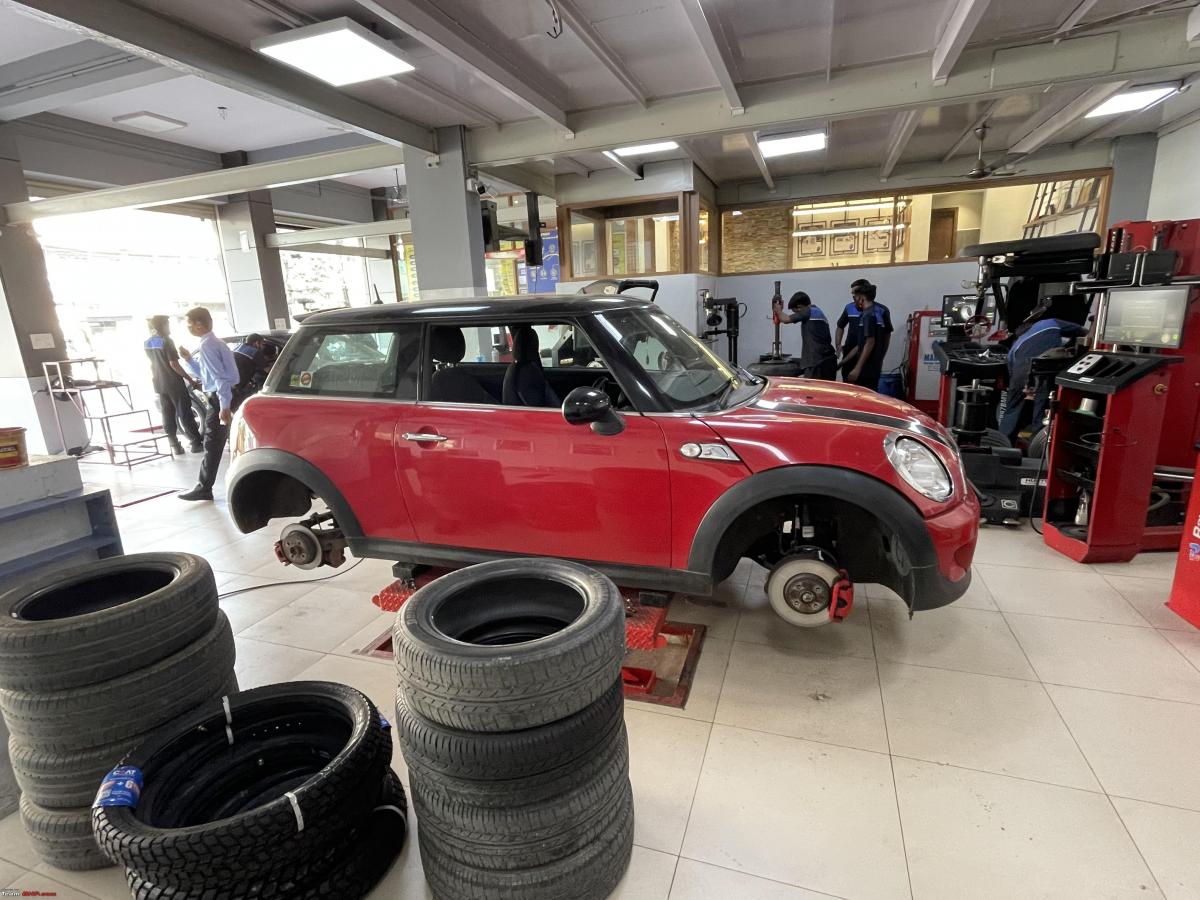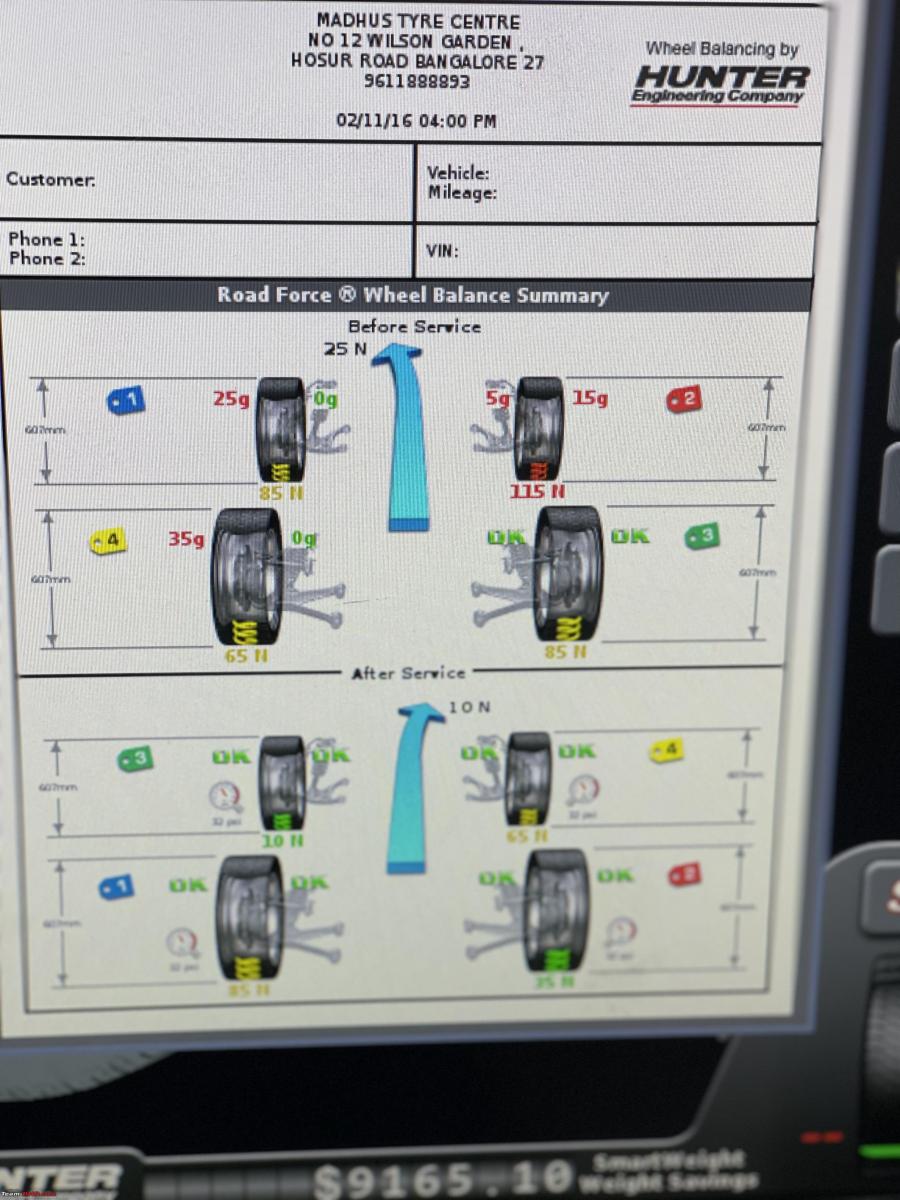 Check out BHPian comments for more insights and information.
Source: Read Full Article