Limited Edition cars that were actually worth it
Such limited production cars are usually reserved for a special occasion, maybe an anniversary or to celebrate a partnership with another brand.
BHPian Shreyfiesta recently shared this with other enthusiasts.
As we all know, the limited edition marketing strategy always carries a sense of exclusivity as the product would only be available for a very short time or in limited numbers only. Limited edition cars are a special form of art, parading the style and performance of a model from a particular manufacturer. Such limited production cars are usually reserved for a special occasion, maybe an anniversary or to celebrate a partnership with another brand.
Here in India, almost every car brand is following this strategy since the nineties. Back then, special edition cars used to have at least some minor mechanical changes apart from the spruced up cosmetics. Nowadays, the advantage of limited edition cars is limited to new paint schemes, extra decals, blacked-out grille, interior colour themes, special upholstery patterns, etc. Manufacturers are not even interested to add at least some extra features to the model. In most cases, limited edition models are launched in our market to sell off the remaining units of a car that is to be discontinued soon at a premium price.
When an existing model is at the end of its life cycle, car manufacturers add some new bits to the car from the parts bin and sell it for the same price, the Octavia Onyx launched in 2019 is an example of this. On the other side, some brands introduce special edition models every six months to attract buyers towards an outdated product, the recently launched Polo Matt edition is a perfect example. I have seen Jeep and Renault also doing the same in the recent past.
Before all these, we Indians had a time when car manufacturers used to offer super-cool limited edition models of their cars. Some such cars that come to my mind are Palio S10, Zen Carbon/Steel, Safari LE, Esteem Velocity, etc.
Here's how different they were
Fiat Palio S10 (2002)
Launched as a tribute to the cricket maestro, Sachin Tendulkar
Only 500 units were made
Sold in Canary Yellow shade only with Tendulkar's signature and logos scattered everywhere.
5-spoke alloy wheels, leather steering wheel, differently upholstered seats, non-slip metal pedals, a leather gear lever knob, a silver finish music system with six speakers, free flow exhaust and a driver side airbag
Goodies like cricket bat with Sachin's autograph, a certificate of ownership and a FIAT cap were provided with the car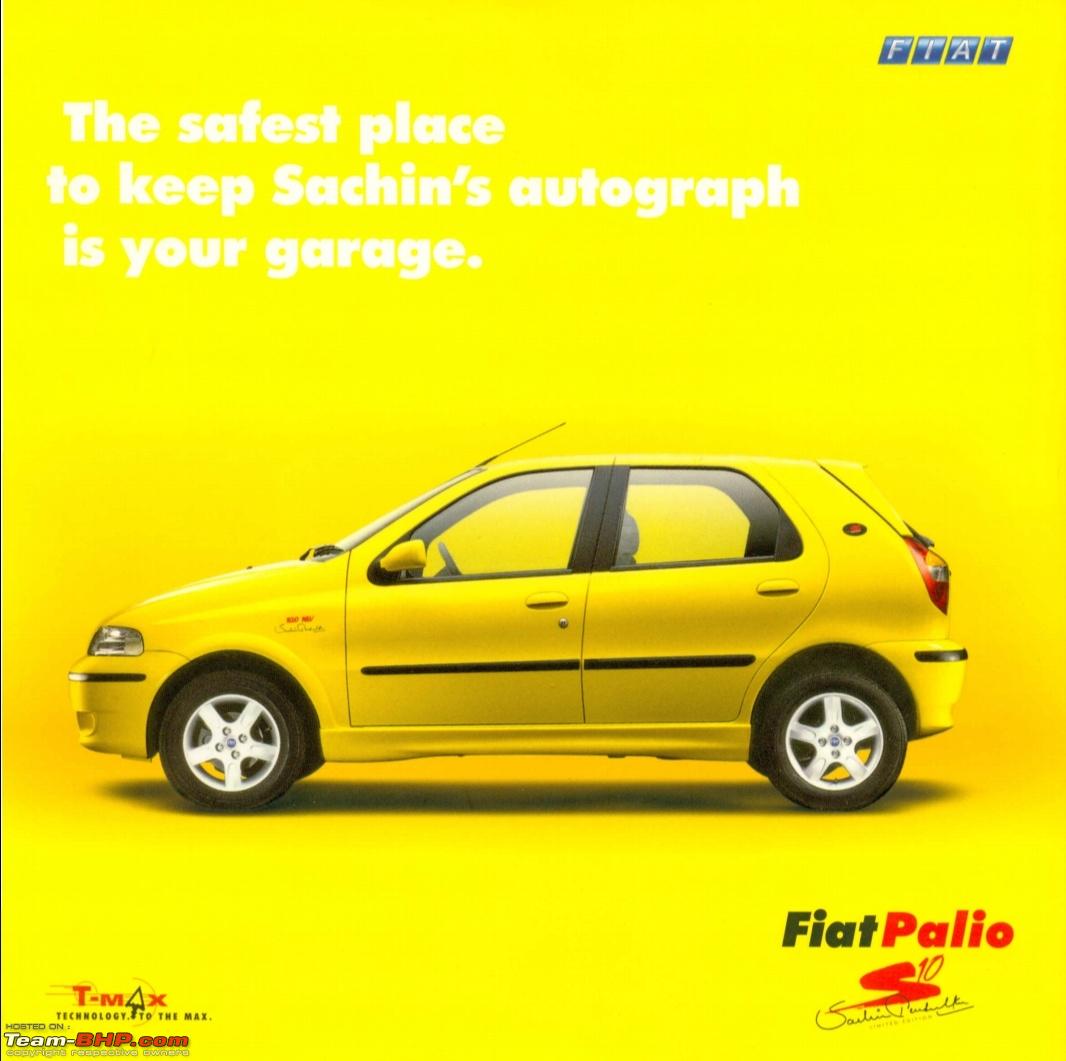 Maruti Zen Carbon/Steel (2003)
Built from the leftover units of three-door Zens (i.e. Alto) exported to Poland
600 units were manufactured in total, 300 Carbons and 300 Steels
Carbon and Steel were sold in Carbon Black and Steel Silver shades respectively
Carbon variant had a grey and red perforated leather upholstery and steering wheel cover. Steel variant had deep blue and silver upholstery
Five-spoke Aura branded alloys, power windows, sporty aluminium pedals and chrome exhaust tip were standard in both Carbon and Steel
Mechanically, these were the same as the regular Zen, but was amazing to drive because of the reduced weight from the already light chassis
Tata Safari Limited Edition (2003)
Only 600 units were manufactured
Both 4×2 and 4×4 options were available in Limited Edition
Four shades were offered: Fiji Blue, Mica Black, Silver Mist and Pearl White
Equipment list included Sony Playstation 2, 10 audio and video CD changer, two front head-rest integrated LCD monitors, a 12-litre refrigerator cum warmer and a 2.5-inch colour LCD based reverse guide system
Apart from this, the Limited Edition Safari had matt silver finish centre console, different instrument panel and an aluminum finish gear knob.
This was the very first model of Safari to get single-tone exterior colour finish in India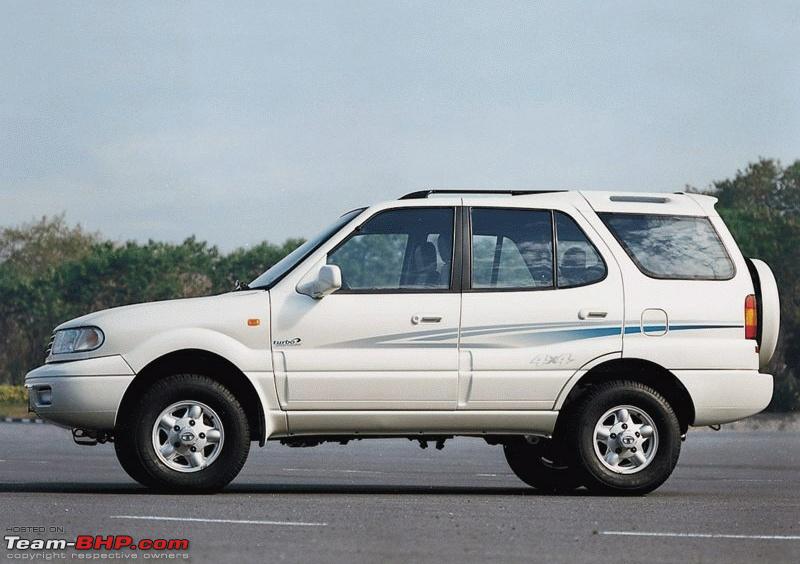 Which are the other seriously fantastic special edition cars you remember?
Thanks to Shreyfiesta again. Check out BHPian comments for more insights and information.
Source: Read Full Article