Experience: Switching from a used Skoda Superb to a pre-owned Vento
The year I got my driving license and parents said: every tom, dick and harry has wheels in your batch, interested in a new Polo GT? I said: I'll do you a better one. I'll get something better for half the price.
BHPian vredesbyrd recently shared this with other enthusiasts.
I have a dream. A dream that a car will be brutally fast, efficient, great handler and an off-roader.
But dreams are meant to be broken (at least for most), so why not pick a side?
Out of the two great houses, the SUV and the Sedan, I chose the latter.
And it has been quite a ride. So hop in and put on your seatbelt (if you don't then I'll beat you with a tupperware water bottle).
This is a story of a boy, who ignored PDI, landed into a pit and then came out with a few bruises and decided to go the sensible way.
Way back in 2015 (Chennai) when I was in my 3rd year of engineering, a couple of friends and I decided to forego hostel life and move to a flat nearby (yes, the infamous and now anti-student Abode Valley). Boys of my age had interests in a few specific things, you know what . But I was into cars, tech, gaming, music, dogs.
I used to see these lads (from a very popular state, of course) who'd beat up people, cruise around in a 8th gen Civic with matte black rims and a huge spoiler. They'd slowly roll by with windows down and blasting hip-hop. A psycho friend brought his 1st gen XUV500 from Pondicherry to Chennai and I got to ride with him a couple of times (I could barely drive in 2015). This is one reason for "which car" in the upcoming Manipal travelogue. I wondered what it felt like to have a car while in college.
Fast forward 3 years to the scorching summer of 2018, I am in Hyderabad on my internship and I just cleared my first year of PGDM. I can drive a little bit (thanks to fortnightly Lucknow to Kanpur highway runs in 2016 – also the year I got my driving license) and parents say: every tom, dick and harry has wheels in your batch, interested in a new Polo GT? I said: I'll do you a better one. I'll get something better for half the price.
Contender 1:
2008 Laura 1.9 TDI L&K (or was it 2007?)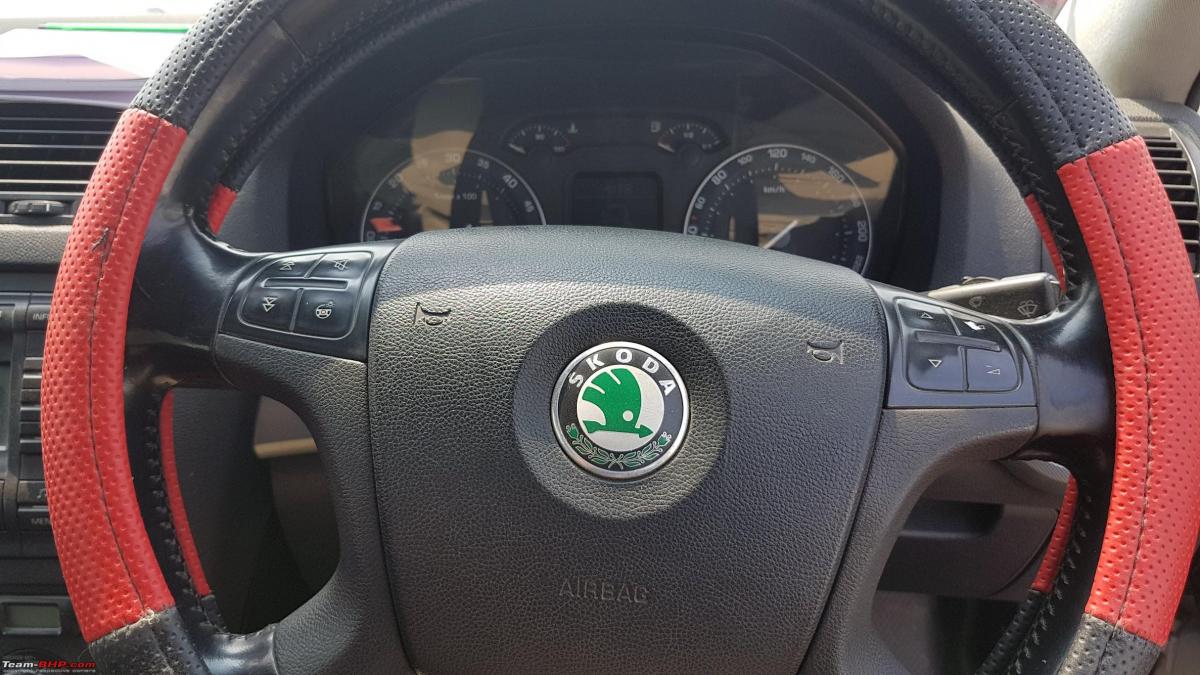 My, my. Look who's in the corner!
It was good to drive
Good torque and nice handling
Quite loaded (bi-xenons, electric seats, front parking sensors)
But
AC didn't work
Owner refused to accept it
No negotiation capability
I left in a hurry and screamed, NEXT!
Contender 2:
Another L&K but a facelift 2.0 TDI from 2011
It had a Bolero HU, thanks to it being another L&K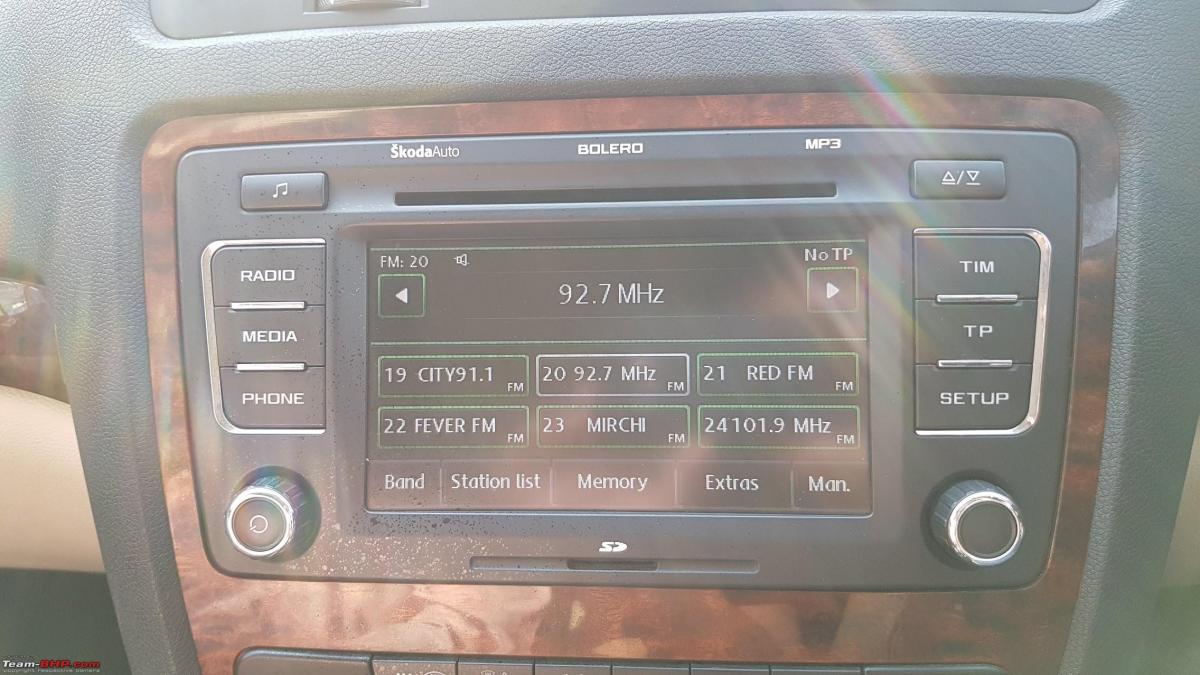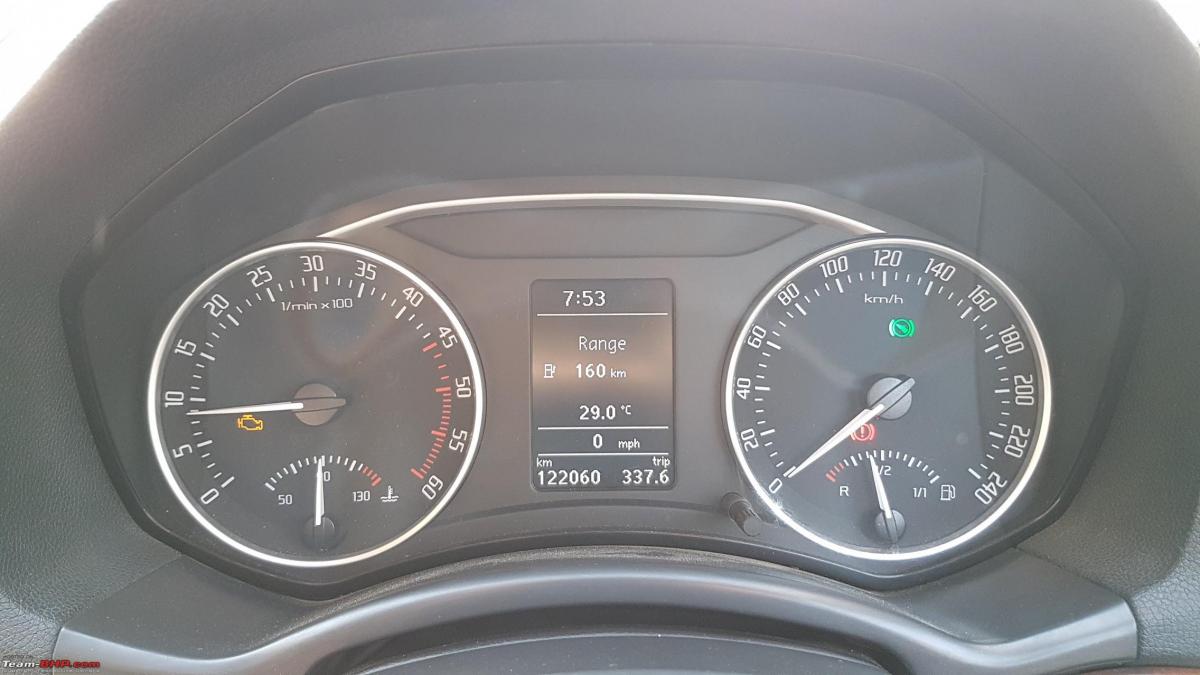 Drove very well, except the issue I'll mention later
Top notch condition for both interiors and exteriors
Service history was available
The seller (private) was a decent man and he arrived on time
But
Kept losing power while driving. Instead of showing Dx (x is the gear) on the MID, it kept showing just D when losing power. Owner said it could be DSG cable issue.
Was sold the next day, before I could even sufficiently research the issue
Contender 3:
2008 Civic 1.8V AT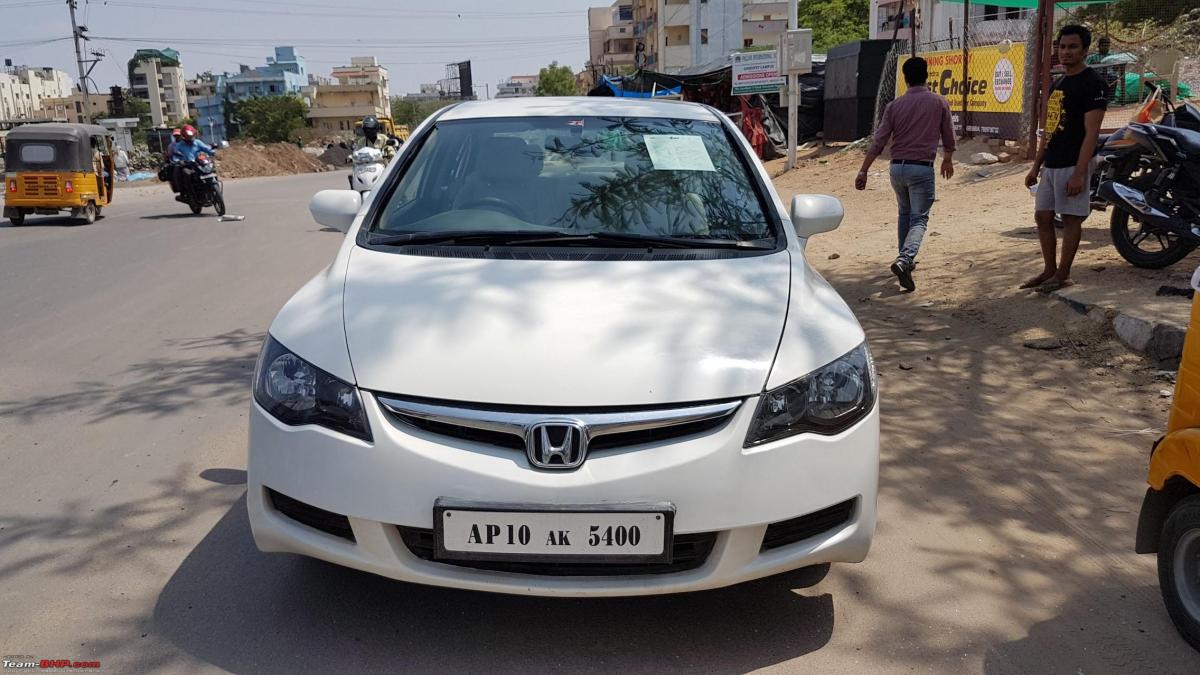 Drove very nice for the whole 300 meters!
Paddle shifters
Very nice sounding silky smooth engine
VTEC just kicked in Yo!
But
After 300 glorious meters, power disappeared
Actually, the petrol had disappeared. Came to a halt and shut down
Waited an hour. Refused to start after refueling
Gave up. Sales guy called me cheap. I called him back stating that he's cheaper for not even having a liter of fuel in a test drive car
I have many skills. But patience is not one of them and this was the result.
Continue reading BHPian vredesbyrd's ownership chronicles of his Superb & Vento for more insights and information.
Source: Read Full Article