9271km TUV300 roadtrip, plus a log of FE & fuel prices across 12 states
The Mahindra TUV 300 did exceptionally well on the trip. The only issue faced was with the windshield wiper washer.
BHPian airbus recently shared this with other enthusiasts.
Successfully completed our great Indian road trip of 9271 KM covering 12 states. It was such an amazing experience creating memories to cherish for our lifetime.
Summary of the trip:
Bengaluru, KA to Sivasagar, AS (Onward Journey): 3598 KM
Trips within Assam and the North-East: 1839 KM
Sivasagar, AS to Bengaluru, KA (Return Journey): 3834 KM
Diesel consumed: 624 L (Fuel Efficiency: 14.86 KMPL)
Diesel cost: ₹ 57714 (Average Cost: ₹ 92.44 / L)
Accommodation cost: ₹ 54,242
Highway toll: ₹ 7,920
Dr. Bhupen Hazarika Setu aka Dhola–Sadiya Bridge, currently the longest bridge over water in India:
Sivasagar Sivadol: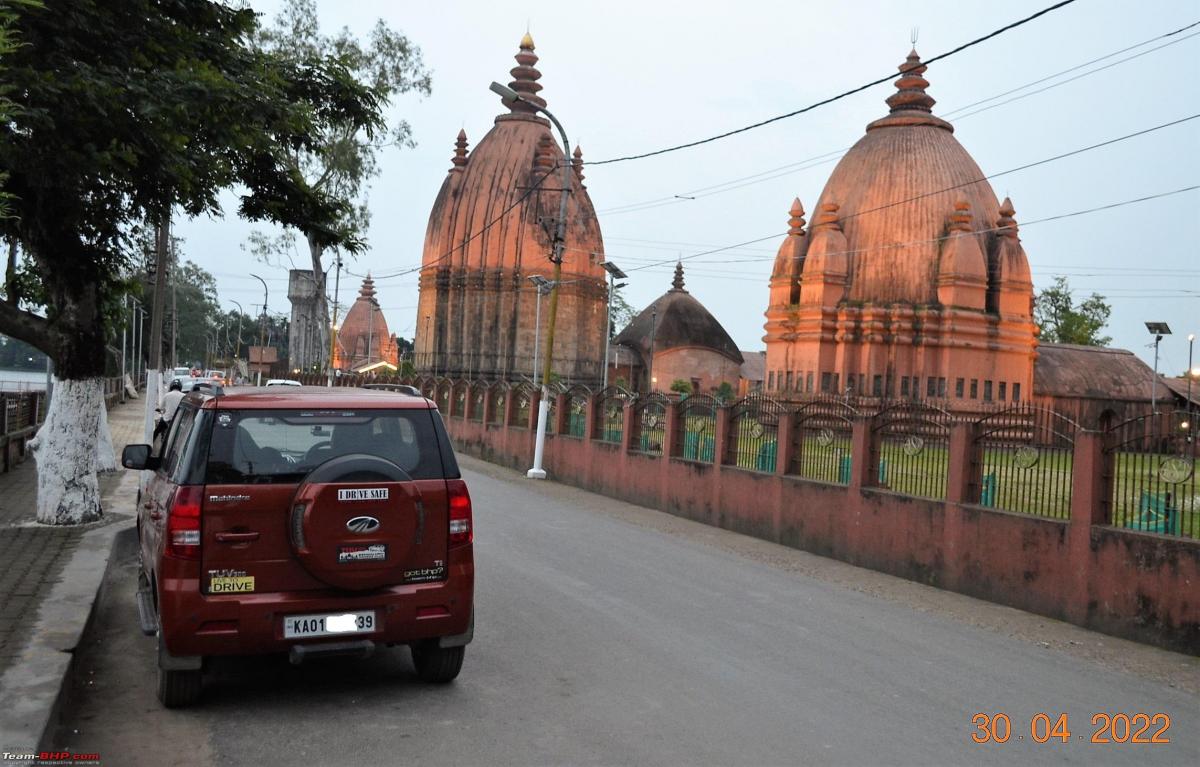 Roing, Arunachal Pradesh:
Encounter with a giant in the Kaziranga National Park: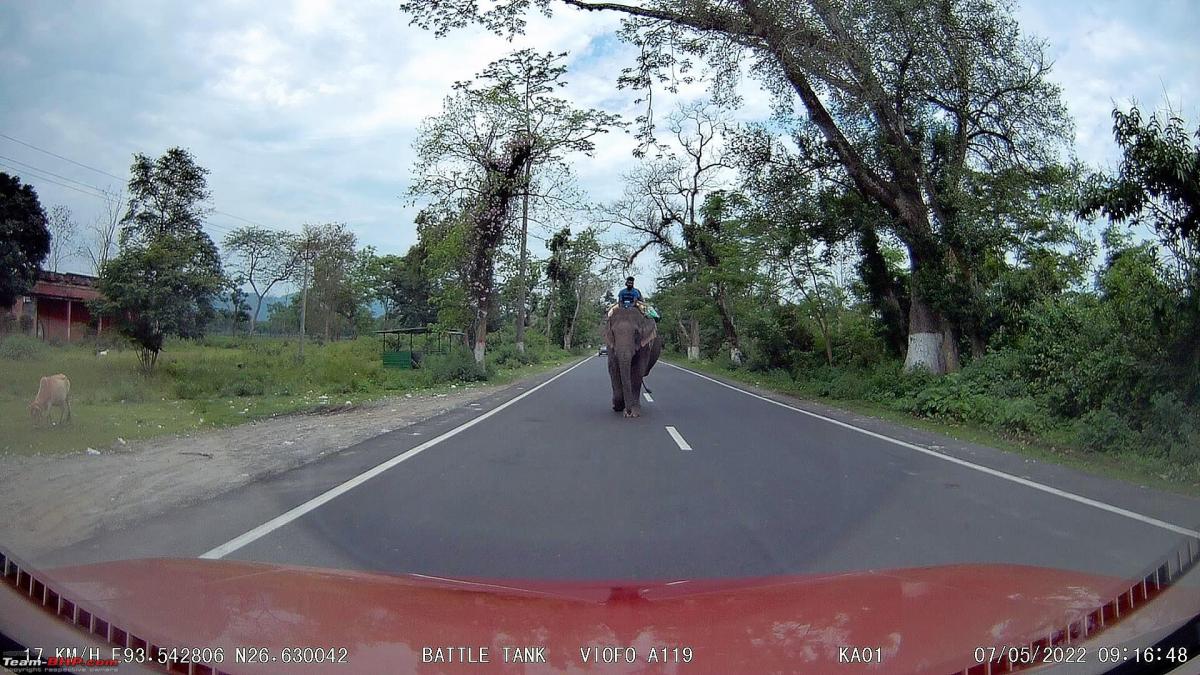 Latilum Canyon, Meghalaya: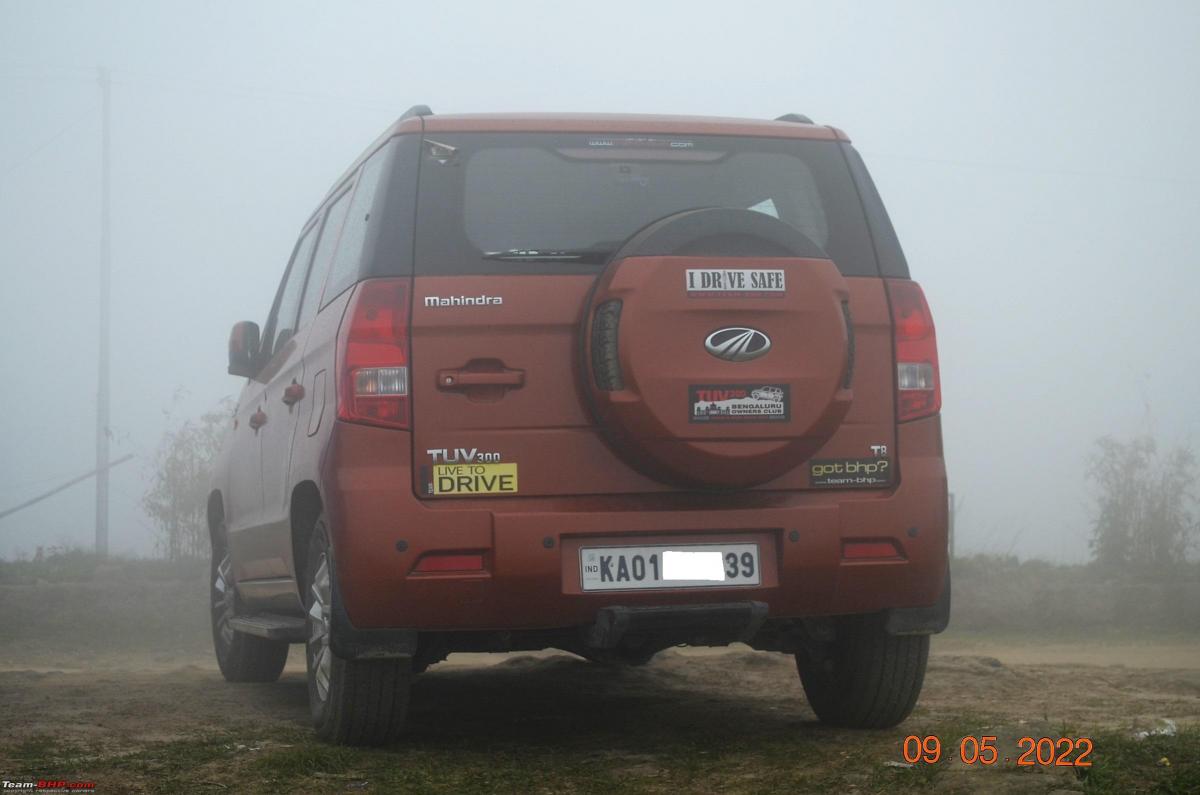 Bahalpur – Kokrajhar Road, Assam: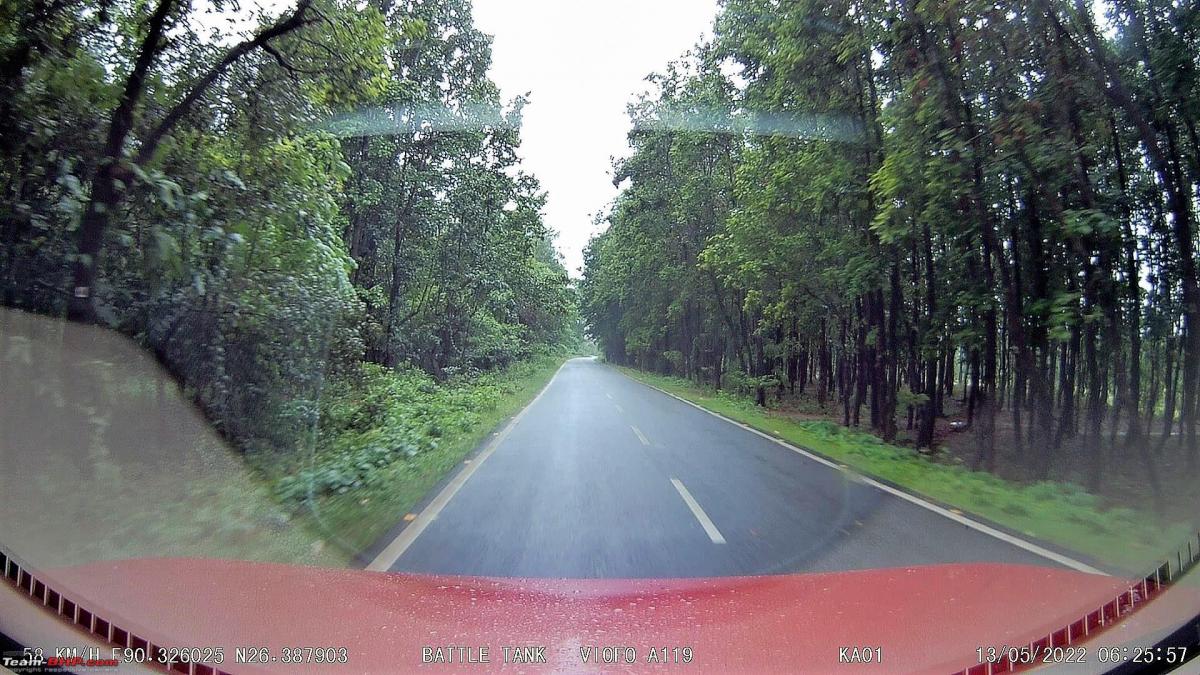 NS Food Plaza atop toll gate: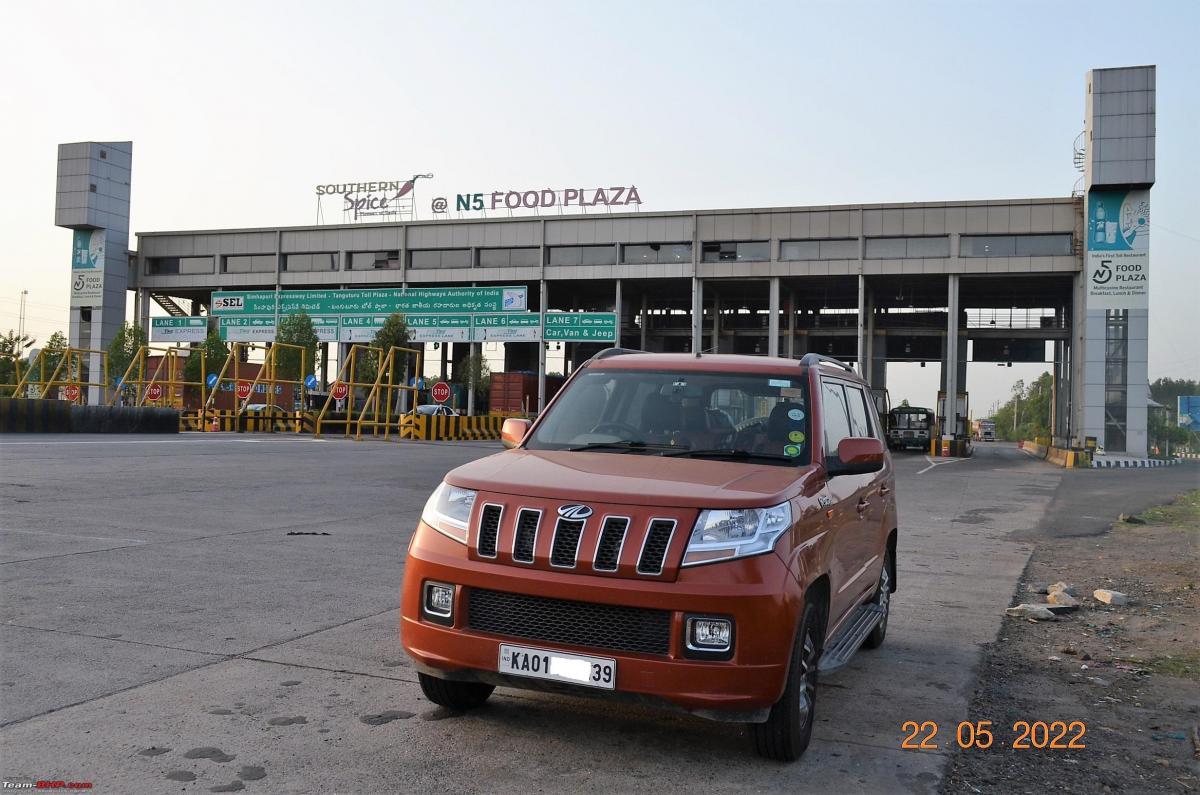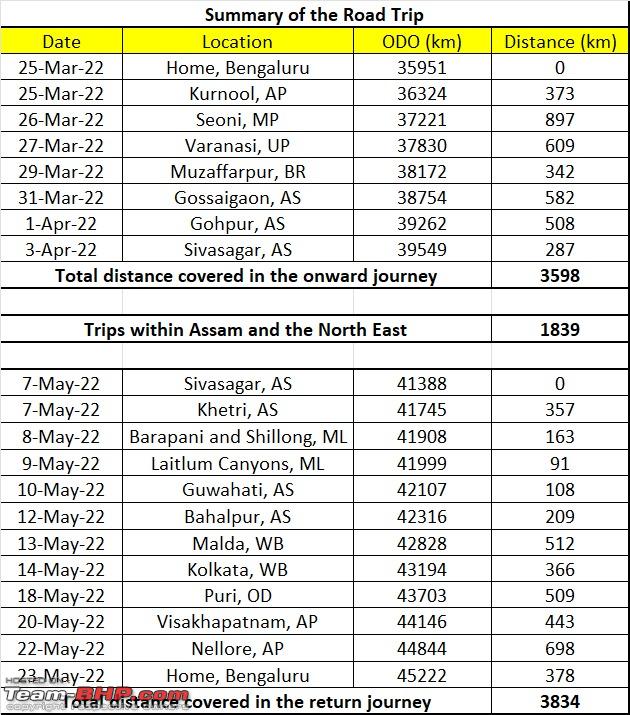 Check out BHPian comments for more insights and information.
Source: Read Full Article