9 Cheap and Not-So-Cheap Ways to Add Neon to Your Car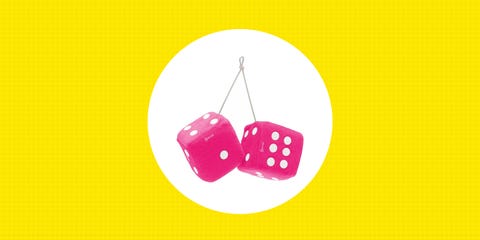 For those of you without access to a Lizard Green 911 or a Lamborghini Aventador, it is much tougher to order bright neon paints and interior colors on a new car than you might imagine. We've assembled six tacky add-ons that lots of people apparently buy in order to look cool at the neighborhood black-light party, two options that may cost a college education, plus one more that's essential for your safety on the road.
12 Top-Rated Aftermarket Gauges for Your Ride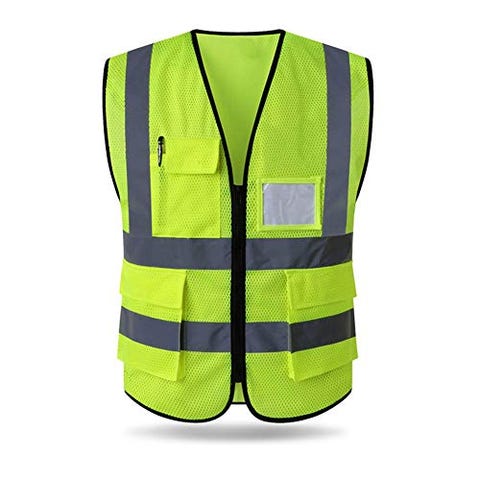 This is a great idea. Always keep a reflective safety vest in your trunk in case of a breakdown, so you're more visible to passing cars.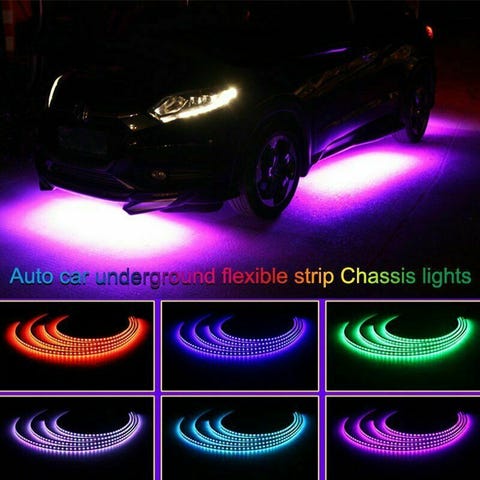 This is not a great idea, but lots of people love it. Bear in mind that in most states, accessory lights like these are illegal when driving. When parked at night, your car will be a tailgating monster.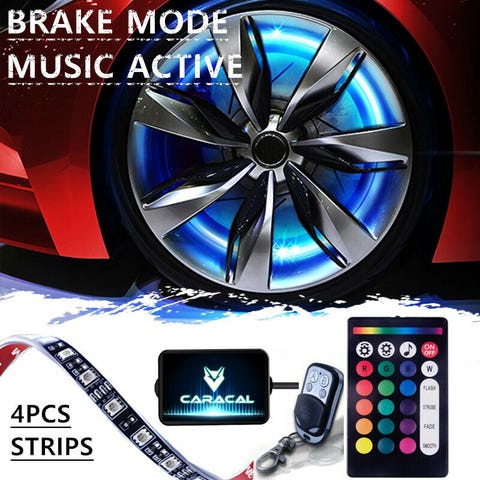 This idea is also questionable fun for parking-lot showoffs. The LED strip sticks to the inner wheel, claims to be waterproof, and is wired to your car's 12-volt power outlet or an available fuse.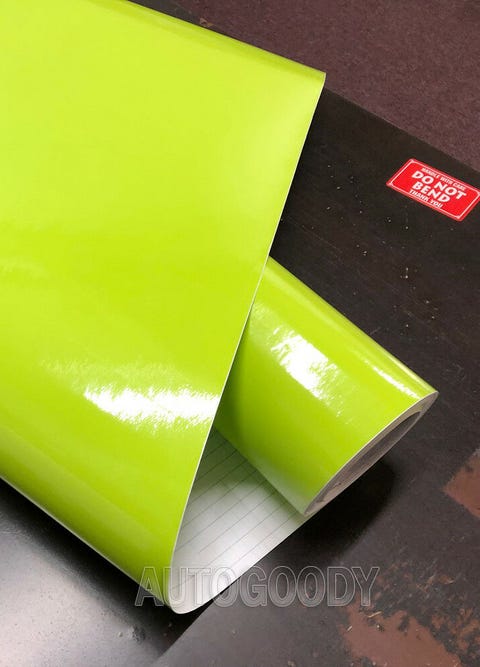 We don't recommend using this self-adhesive vinyl film to wrap your car in a neon color. That job belongs to the pros using expensive films that are not typically sold on eBay. However, it'd be cheap and easy to cut out decals and stickers to place on smaller portions of the body. Test a really small portion on your car's paint before going crazy.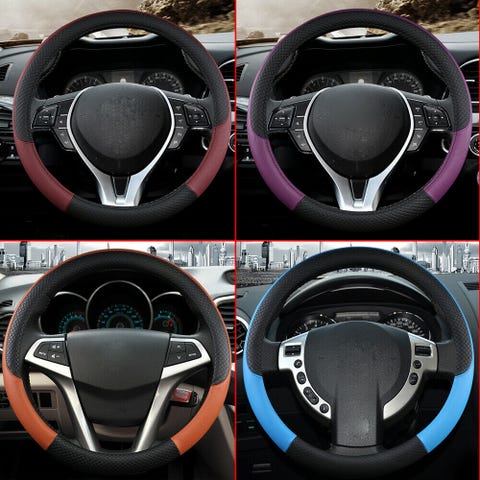 Instead of fake sheepskin, put a neon-colored slip-on cover on your car's steering wheel.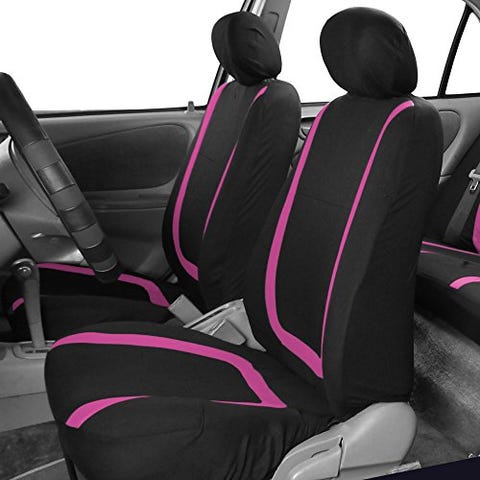 A splash of color to fit your front and back seats, for less than the price of a bed sheet set? Look no further.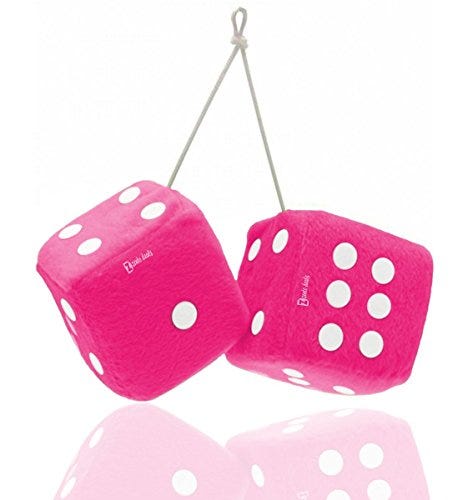 A classic car classic, now in hot pink.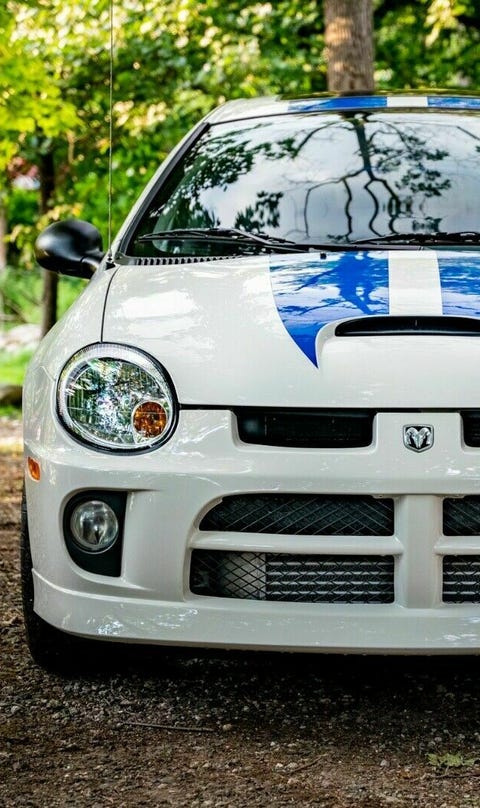 Go literal with this 2005 Neon SRT-4, the last and fastest of the little Dodge sedans that made American cars cute and smiley. While the SRT-4 is still coveted in the enthusiast community, this seller has tried and failed many times to move this 125-mile Neon. Make an offer.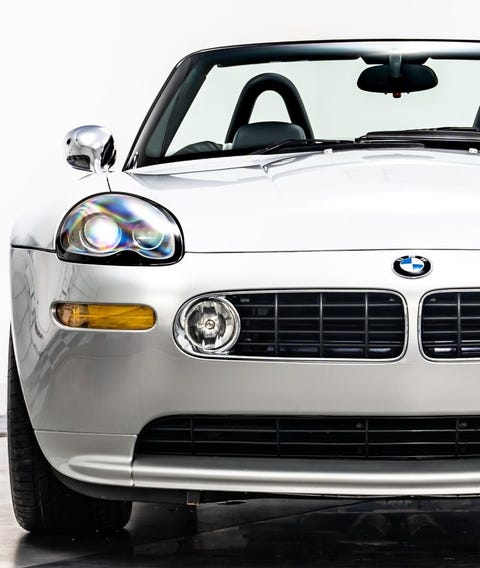 By far the best option here, the BMW Z8 was a retro roadster with the V-8 powertrain from the M5 sedan, on which all the turn signals and brake lights are neon. As a bonus to watching these unique lights (no automaker since has used neon), you'll enjoy a beautiful BMW that sounds fantastic and will not depreciate. BMW imported just 2543 cars into the U.S. from 2000 to 2003.
Source: Read Full Article