7 Top-Rated Space Heaters to Keep Your Garage Warm This Winter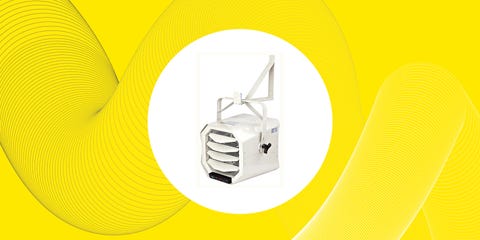 There aren't many more annoying things than trying to wrench in a freezing garage—cold hands and cold tools are not a fun combination. Thankfully, there are these nifty devices called space heaters that heat up . . . well, space. Turn one of these on, give it a little time, and soon you'll be wrenching without numb fingers.
We searched Amazon for the top-rated space heaters for this list. If you live in a climate that gets chilly in the winter, these are a fantastic investment. When your brakes need replacing in the middle of February, you can thank us then.
Clean Out Dust and Debris from Your Garage with These Top-Rated Tools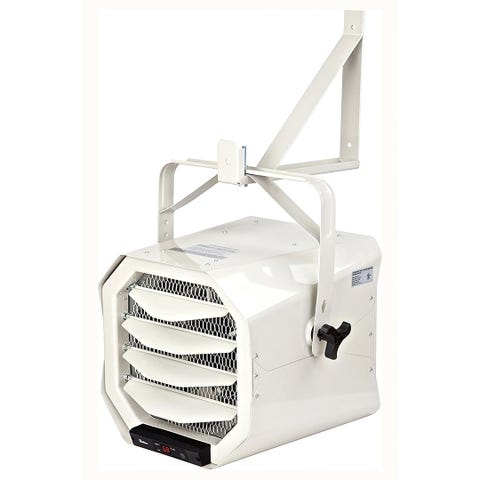 If you have a bigger garage, it might be time to bring in this beast. It comes with ceiling- and wall-mounting hardware for wherever you need heat. The heater plugs into a 240-volt outlet and can produce up to 10,000 watts. The remote-controlled thermostat boasts a range of 50 to 90 degrees. Your garage will feel comfortable in no time.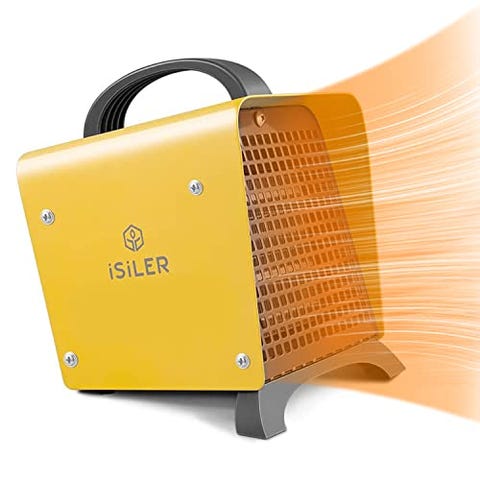 For those looking for a portable space heater, consider this 1500-watt choice from Isiler. To prevent fires, it comes with overheating protection and an integrated shut-off switch if the heater tips over. It's small and light, too, weighing in at just under 2.5 pounds.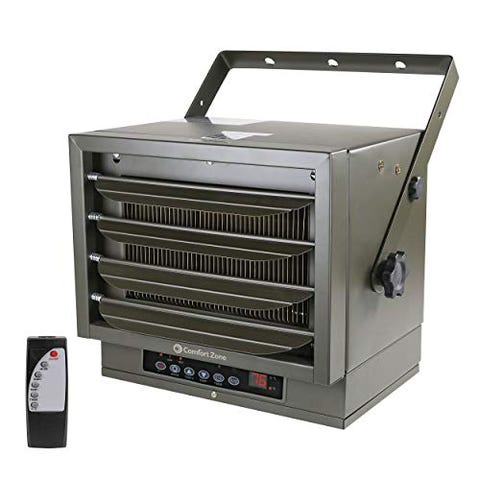 Another ceiling-mounted garage heater, this one features a clear digital display. Louvers help direct the heat to where it needs to go, and the heater tilts on its mounts for even more directional control. The remote-controlled thermostat is displayed underneath the heater.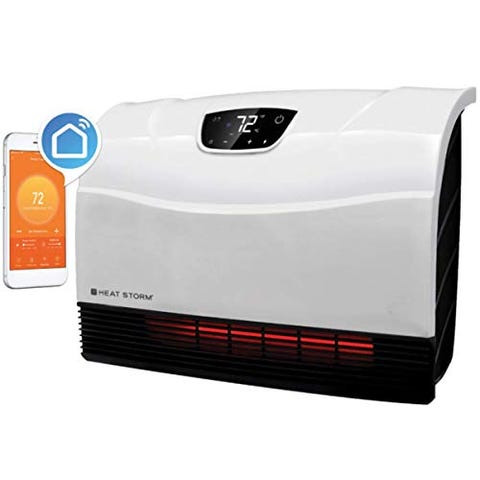 This infrared heater might look like something from the future, and it kinda works like one too. Using infrared rays, it heats up objects in the garage rather than the ambient air. It's safe to the touch and can be controlled from your phone.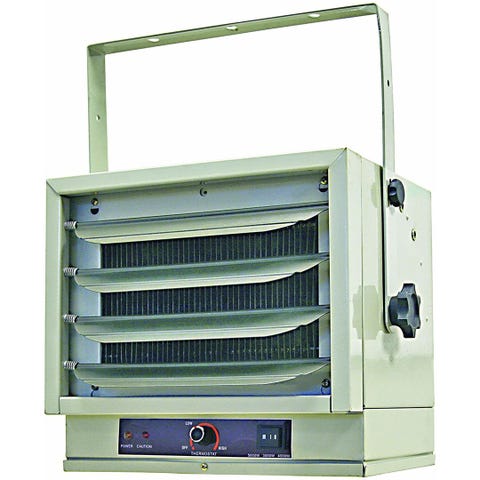 Here's another ceiling-mounted heater. This one features simple analog controls on the bottom. The three-position switch can be changed to output 2000, 3000, or 5000 watts, depending on how fast you need heat. There's also a hard-wired connection for either a 208- or a 240-volt power source.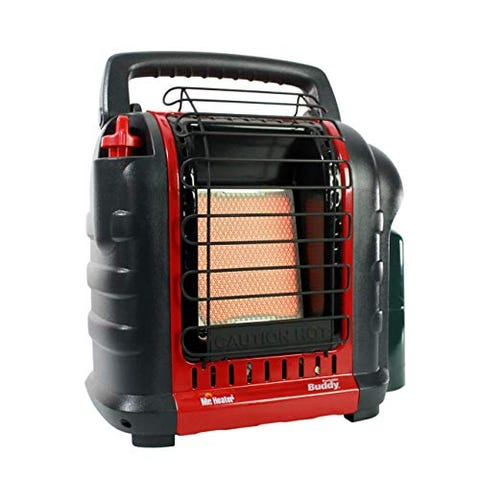 This radiant space heater runs on propane and is rated to heat spaces up to 225 square feet. If it tips over, the pilot light goes out; if it detects low oxygen, the integrated shut-off switch will prevent it from operating in dangerous conditions. The high-output selection cranks out 9000 BTUs at a consumption rate of 0.099 gallons per hour.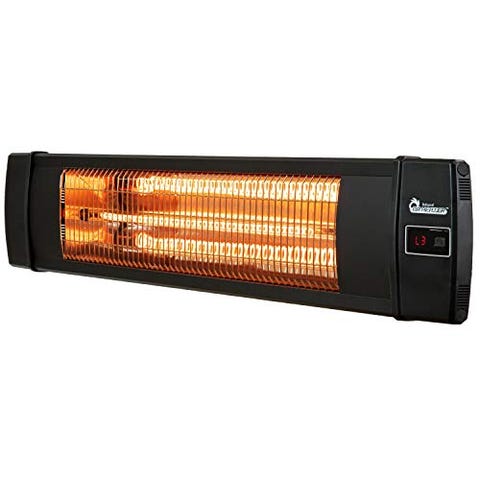 Another infrared heater, this one can mount on your wall horizontally to save maximum space. There's a remote control to adjust the thermostat, and it plugs right into a conventional 120-volt outlet. The strange infrared rays heat your body and other objects rather than the air, meaning they can actually work faster than typical space heaters.
Source: Read Full Article