7 problems I faced on my 2021 Mahindra Thar diesel after 42,000 km
I've never done any serious off-roading with it.
BHPian Malhi recently shared this with other enthusiasts.
At 42,000 km my 2021 convertible Thar diesel has given me the following problems:
Out of these the company has/will replace the following under warranty: rear shocks, horn and actuator.
Guess a Mahindra will always be a Mahindra. But it's a decent vehicle nevertheless.
P.S.: I've never done any serious off-roading with it.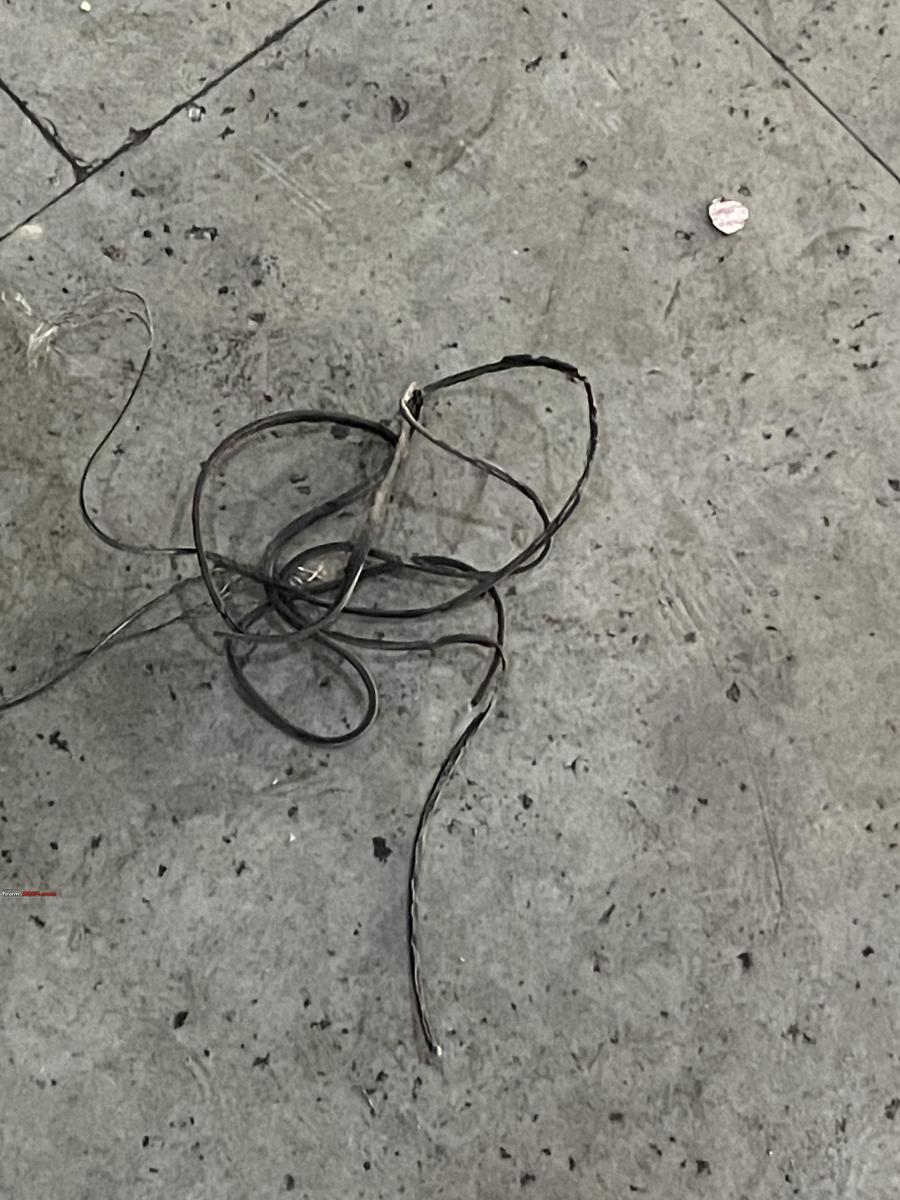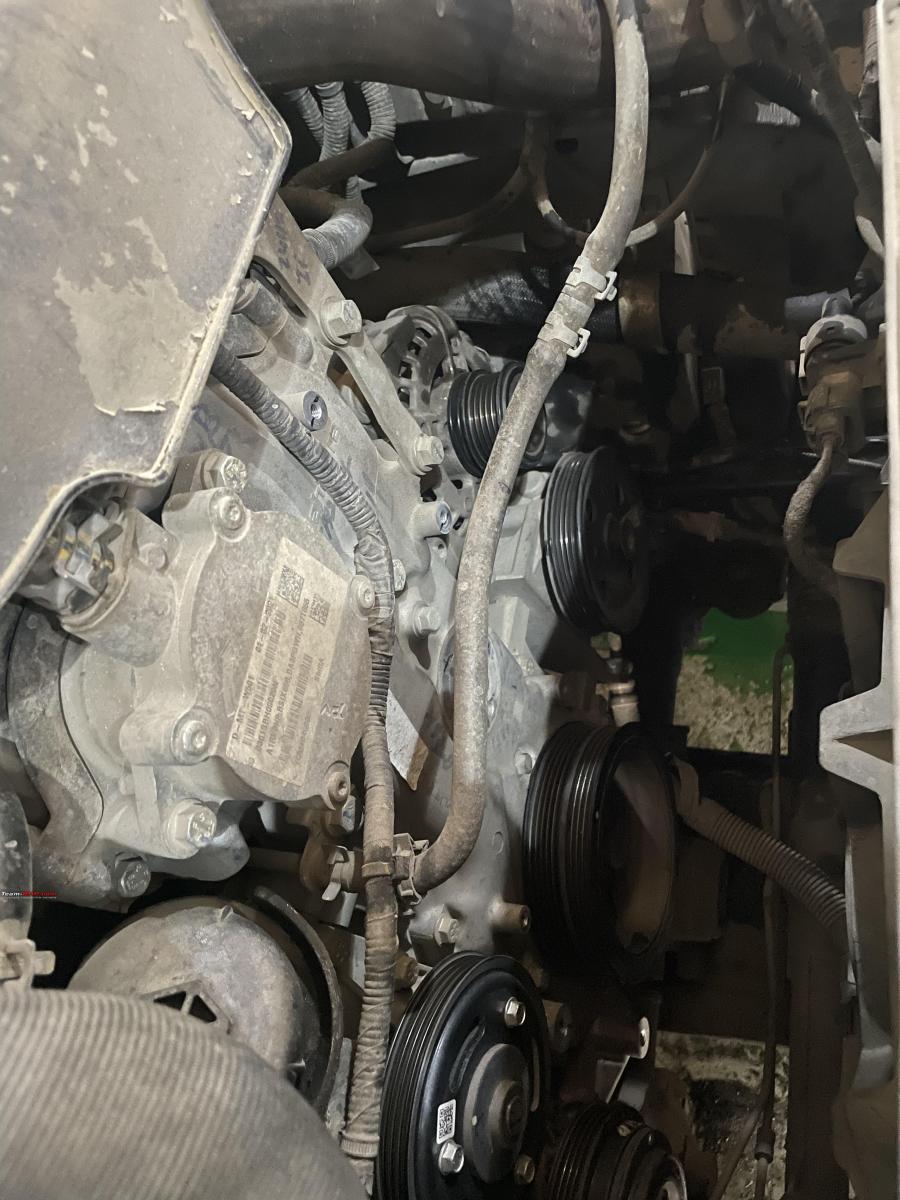 Went for a spin around the farm, which I guess, offended the Thar Gods a little. While crossing a 3 feet wide dried-up nallah, across a mud road, the rear end of the Jeep scraped on the edge at almost standstill speed which amounted to the dangling of the plastic shield for the plastic fuel tank held together by plastic bolts.
Now I have a spare "fan-belt", two spare fuses in the glove box, a spanner under the seat (because of no dedicated space) a plastic fuel tank cover in the boot, on and off push starting routines because of the bad battery sort of reminds me of my dad's Mahindra jeep from the 90s.
The saying that every boy eventually becomes a copy of his dad holds true for the Thar too, I reckon.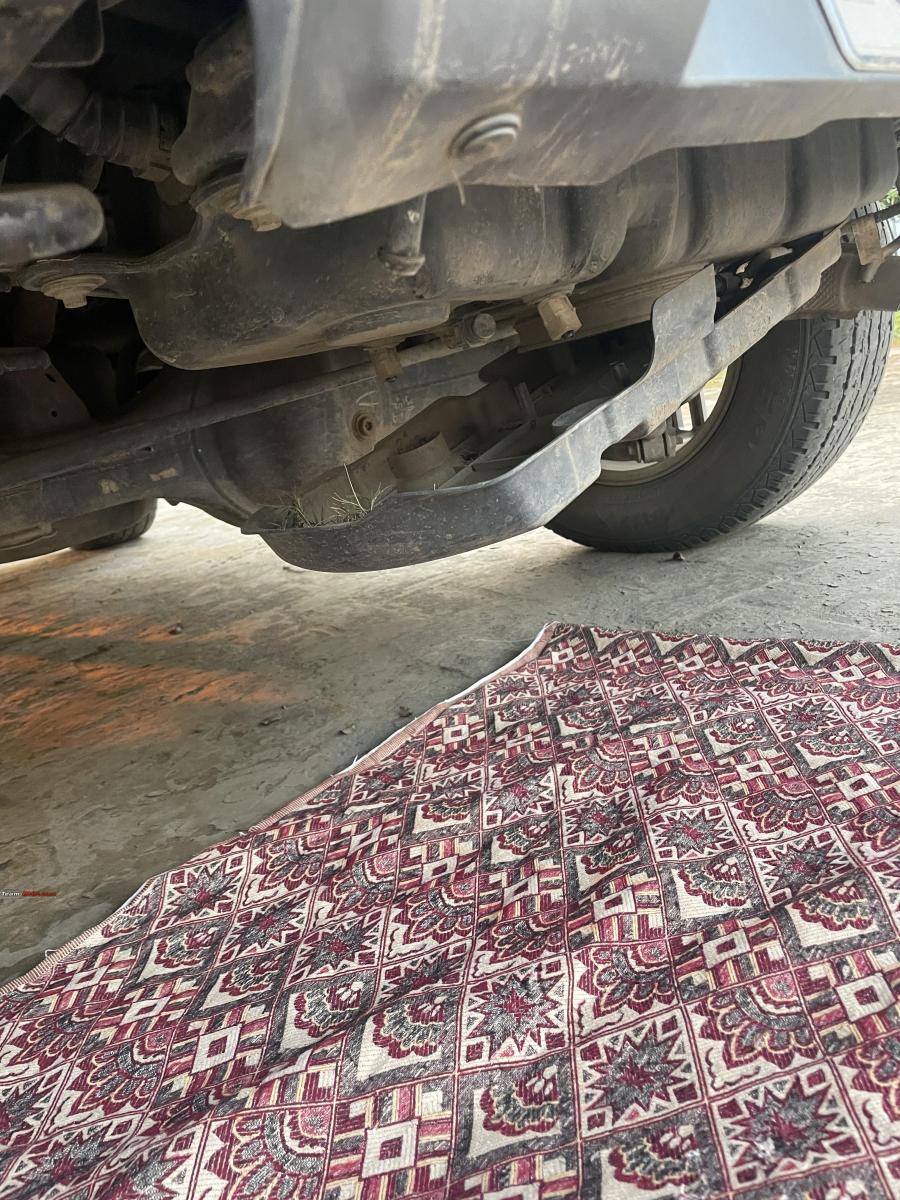 Check out BHPian comments for more insights and information.
Source: Read Full Article